Upcoming 2018 Events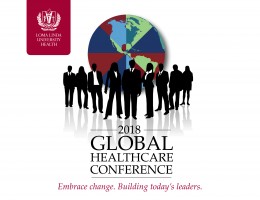 This conference will focus on developing leaders that make up the global network of Seventh-day Adventist education and healthcare institutions.
View Presentations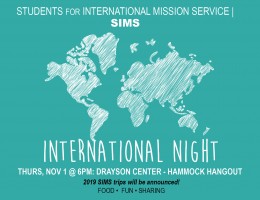 Current LLU Students: Join us for an evening of food, fun & sharing at Drayson Center - Hammock Hangout. Upcoming 2019 mission trips will be announced!
Learn more about SIMS