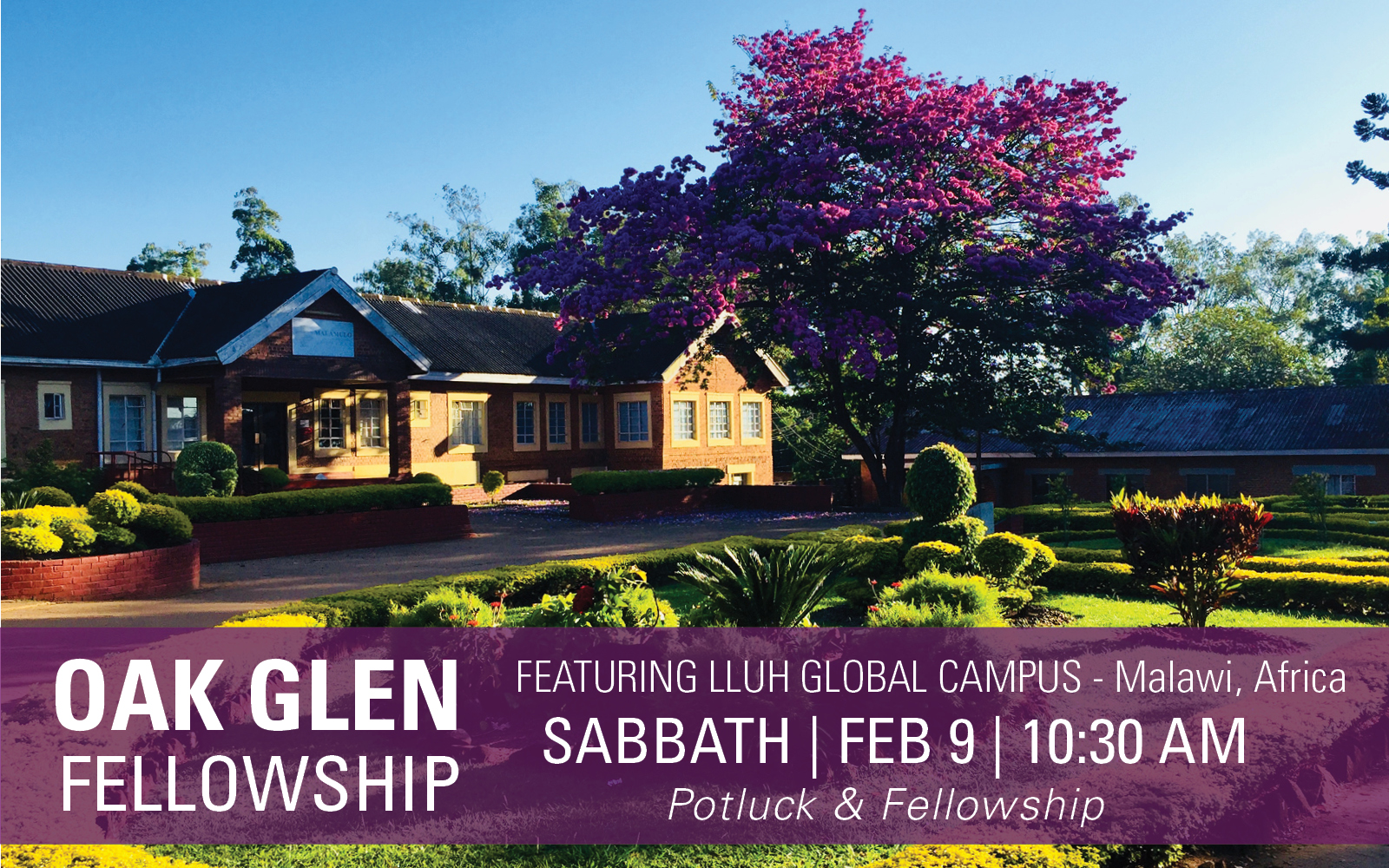 By djpotts - October 23, 2019
Dr. Richard and Judy Hart invite employees, students and friends to their home in Oak Glen this Saturday, Nov. 9, at 10:30 a.m. for "Oak Glen Fellowship." 
Residents and attending physicians will share their experiences, reflect on the exchanges, and discuss the impact of serving in Africa at the Loma Linda University Health Global Campus - Malawi.
The Harts host Oak Glen Fellowship on the second Saturday morning of each month from October through May. Get to know other employees and students outside of campus, and enjoy a vegetarian potluck; drinks are provided. Dress casually and bring a jacket or wear layered clothing. After-lunch hiking is available if weather permits. 
For more information, call the Global Health Institute 909-558-4420.