2021 Events
Five-part Series on Foreign Policy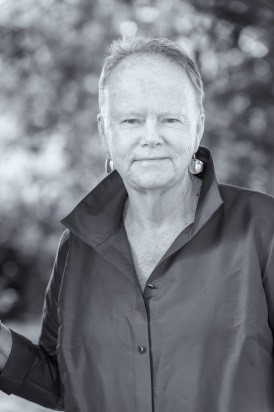 Forging Public-Private Partnerships in Health Systems Strengthening
A year after its global evacuation Peace Corps plans for a return to countries around the world as conditions allow. What will that post Covid presence look like for Peace Corps?
Kate Raftery currently serves as an expert consultant in the Office of the Director. Prior to that she was the Director for Service Innovation at Peace Corps. Kate has been the Peace Corps Country Director in Paraguay, Peru, Eastern Caribbean and Honduras. Among the other roles she has held at Peace Corps include the Sexual Assault Risk Reduction and Response Program Team Lead and Chief of Operations in the InterAmerica and Pacific region. Kate served as the Director of the AmeriCorps National Civilian Community Corps (NCCC). NCCC engages 2,800 young people 18-24 years of age in a 10 month national service experience. She also served as the Vice President for Learning and Citizenship at the International Youth Foundation where she worked with young people across the globe to increase their participation in political dialogue and community service. Kate began her journey with Peace Corps and international development and service as a Peace Corps Volunteer in Paraguay in the early '70s.
View Flyer here

---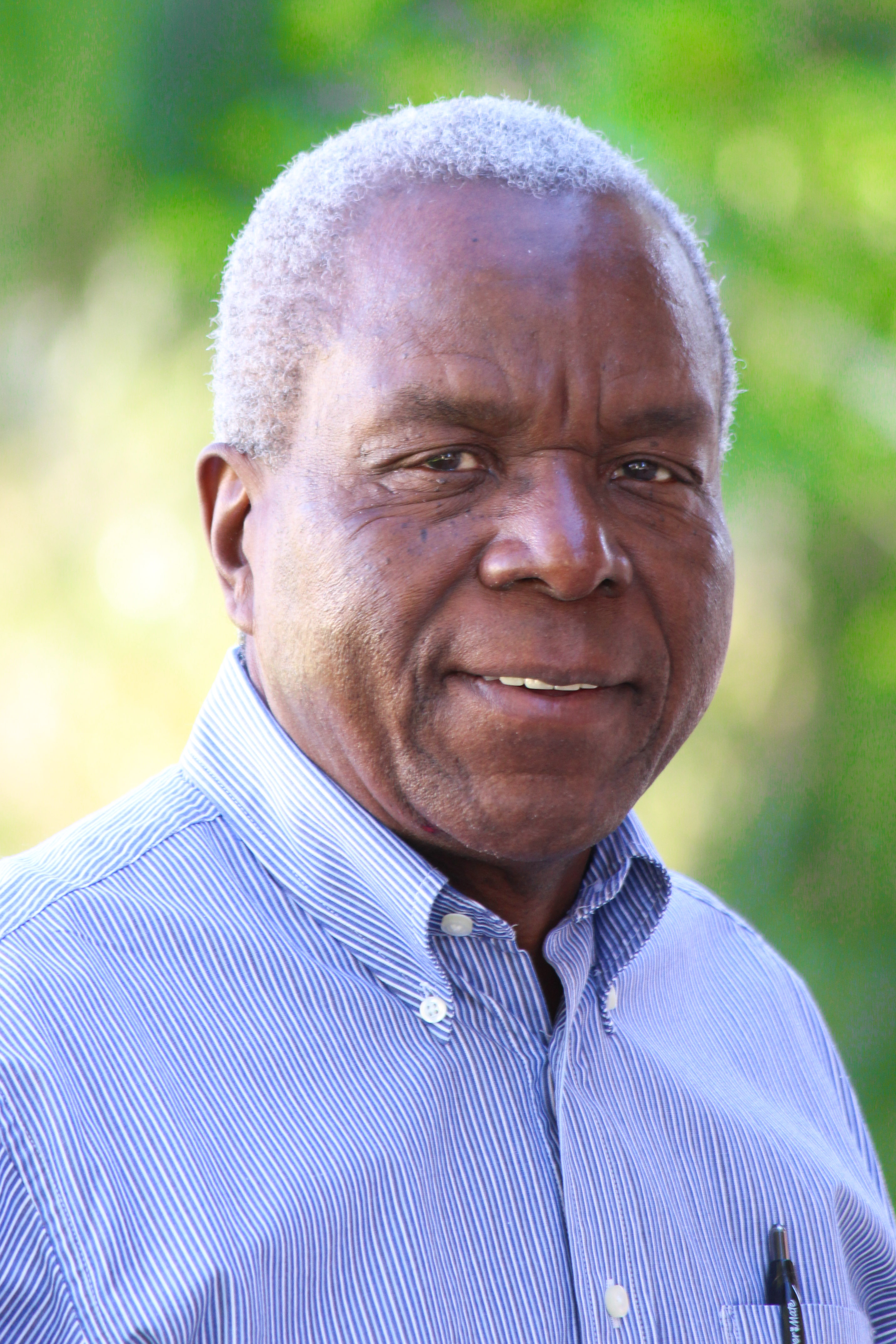 Forging Public-Private Partnerships in Health Systems Strengthening
Series Three - Wednesday, April 21, 12:00 - 1:00 p.m.
Ronald Mataya, MD
Dr Ron Mataya is currently Professor of Global Health in the Center for Leadership in Health Systems at the Loma Linda University School of Public Health. He is also a senior lecturer in the Department of Obstetrics and Gynecology at the University of Malawi College of Medicine where he helped start the residency program in obstetrics and gynecology. He is currently the co-director of the Global Health Women's Initiative Baylor College of Medicine Malawi Project which continues to support the training of the residency program with funding from USAID and private donors.
As an obstetrician/gynecologist, he developed an interest in public health early in his carrier. In 1996, he won a one-year US government scholarship, the Hubert Humphrey Research Fellowship, which allowed him to study for a non-degree program in health policy, planning and management at the Emory University Rollins School of Public Health in Atlanta.
Prior to joining the LLUSPH, he was Director for Health at the Adventist Development and Relief Agency (ADRA/International) at their head office in Silver Spring, Maryland for 7 years. He supervised a global network of public health programs in more than 20 countries around the world. At the LLUSPH, he teaches courses in HIV and AIDS, reproductive health, maternal, newborn and child health.
---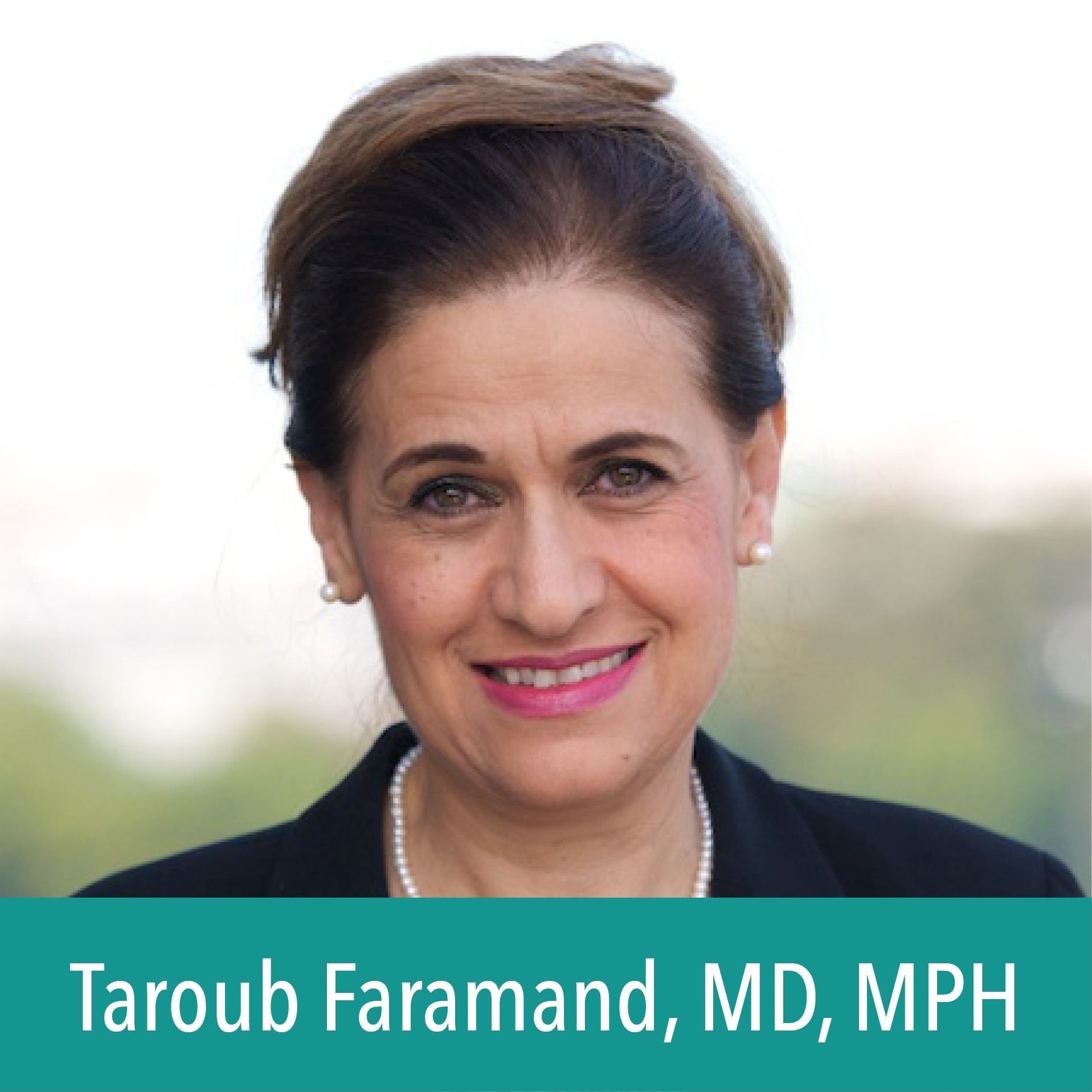 The Importance of Recognizing Existing Power: Leveraging and Fostering the Power of Influencers to Support Community-Led Change
Series Two - Wednesday, March 31, 12:00 - 1:00 p.m.
Taroub Faramand, MD, MPH
Dr. Faramand has more than 35 years of experience in development with emphasis on program design and implementation, gender, gender based violence prevention and response, social inclusion and resettlements, human trafficking prevention and response, project assessments and evaluations, strategic planning, policy reform and advocacy. Due to her extensive global experience, she has a deep understanding of USAID, EU, UN agencies including WHO, CDC, the World Bank and the donor community.
Dr. Faramand is an adjunct faculty member and lecturer at the Rollins School of Public Health, Emory University in Atlanta, Georgia and also at the Milken School of Public Health at George Washington University. She has a keen and practical understanding of development issues around the world especially in Asia, Pacific, East, West and South Africa, Middle East and Latin America and the Caribbean. Dr. Faramand is responsible for the creation of numerous public/private partnerships enabling the procurement of many multi-million dollar donations and is a recipient of the Meritorious Honor Award from U.S. Ambassador Indyk and the Distinguished Alumni Achievement Award from Emory University.
Recording of Event
---

U.S. Soft Power in Foreign Policy
Series One - Wednesday, February 17, 12:00 - 1:00 p.m.
Ambassador P. Michael McKinley
With the Biden Administration's efforts to reset U.S. Foreign Policy, the need for soft power could not be more important. Ambassador McKinley is well qualified to speak about the benefits and types of soft power assets the U.S. Government will rely on in the future. Ambassador McKinley is an American Diplomat and career Foreign Service Officer, having served in Afghanistan, Peru, Columbia and Brazil. Most recently, he was a Senior Advisor to U.S. Secretary of State Mike Pompeo. In October 2019, Ambassador McKinley resigned in protest over the failure of the Secretary to support Foreign Service employees, such as Marie Yanovitch, the U.S. Ambassador to Ukraine who became embroiled in the Trump/Ukraine scandal.
---

Water Rights and their Local Impact
Thursday, January 21, 12:00 - 1:00 p.m.
April Summitt, PhD
Summitt is currently the Provost of
La Sierra University
, having moved into this leadership role July 1, 2020. She has had a distinguished academic career serving as the Dean for General Education, and as Dean of the College of Arts and Sciences in 2016. She holds a PhD in History from Western Michigan University earned in 2002.
Summitt grew up near the Tennessee River and has always felt a strong connection to water. She researched U.S.-Middle East relations during the Kennedy administration for her PhD dissertation and examined the conflict over dividing the waters of the Jordan River in Palestine. Later, after moving to a position at Arizona State University, Summitt shifted her research focus to water in the American southwest, where she studied the environmental history of the Colorado River and American Indian history of the West in connection to water and environment.
2020 Events

Foreign Policy Changes After January
Thursday, December 10, 12:00 - 1:00 p.m.
Ambassador Ronald Neumann
Formerly a Deputy Assistant Secretary of State, Ronald E. Neumann served three times as Ambassador to: Algeria, Bahrain and Afghanistan. Before Afghanistan, Neumann, a career member of the Senior Foreign Service, served in Baghdad with the Coalition Provisional Authority and then as Embassy Baghdad's  political/military liaison with the Multinational Command. In earlier positions he was Director of the Office for Iran and Iraq, Deputy Chief of Mission in Abu Dhabi, United Arab Emirates, and in Sanaa in Yemen, and Principal Officer in Tabriz, Iran. Ambassador Neumann is the author of a memoir, Three Embassies, Four Wars  (2017) and  The Other War: Winning and Losing in Afghanistan  (Potomac Press, 2009).
---

CHINA TOWN HALL: US-China Relations after the Election: The Specter of Decoupling
Tuesday, November 10, 3:00 - 4:00 p.m.
Barry Naughton, PhD
Naughton is the So Kwanlok Professor at the School of Global Policy and Strategy, University of California, San Diego. Naughton's work on the Chinese economy focuses on market transition; industry and technology; foreign trade; and political economy. His first book, Growing Out of the Plan, won the Ohira Prize in 1996, and a new edition of his popular survey and textbook, The Chinese Economy: Adaptation and Growth, appeared in 2018. Naughton did his dissertation research in China in 1982, and received his PhD in Economics from Yale University in 1986.
National Committee on U.S. China Relations
Tuesday, November 10, 4:00 - 5:00 p.m.
Ray Dalio
Join renowned investor, philanthropist and New York Times best-selling author Ray Dalio for the CHINA Town Hall keynote on the forces that underpin the most important global issues of our time, and the critical roles of the United States and China in an era of monumental worldwide change.
---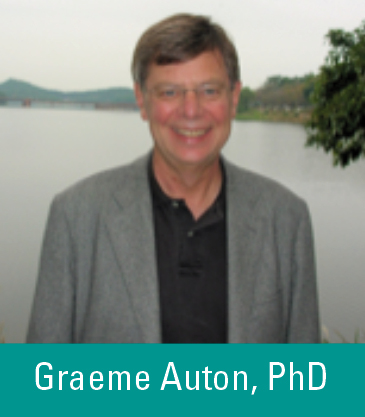 North Korea in the Next Administration's Foreign Policy
Tuesday, October 20, 12:00 - 1:00 p.m.
Graeme Auton, PhD
Auton is a professor of Political Science at the University of Redlands and adjunct professor in the Graduate Program in National Security Studies at California State University.
---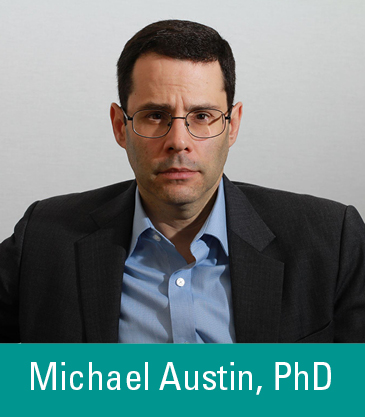 Will the Sino-US Cold War Go Hot?
Wednesday, September 30, 12:00 - 1:00 p.m.
Michael Austin, PhD
How Asia's Geopolitical Clash Will Dominate the Next Administration presented by Michael Austin, PhD, a historian by training, specializing in U.S. policy in Asia and geopolitical issues in the Indo-Pacific region.

Listen to the Podcast
'Visions & Voices on Global Issues' is hosted by Ron Osborn, PhD, an associate Professor of Ethics and Philosophy at La Sierra University. Osborn grew up in Thailand,Taiwan and Zimbabwe and was a Mellon Postdoctoral Fellow at Wellesley College and a Fulbright Scholar to Burma/Myanmar. Osborn sits down with some of our guest presenters for a more in depth look at the subject they presented and interviews other special people who are doing great things around the world to help those in need.
> Listen to Visions & Voices on Global Issues podcast through the WAC website, Amazon Music, Google Podcasts, iHeartRadio, Spotify, and Stitcher.