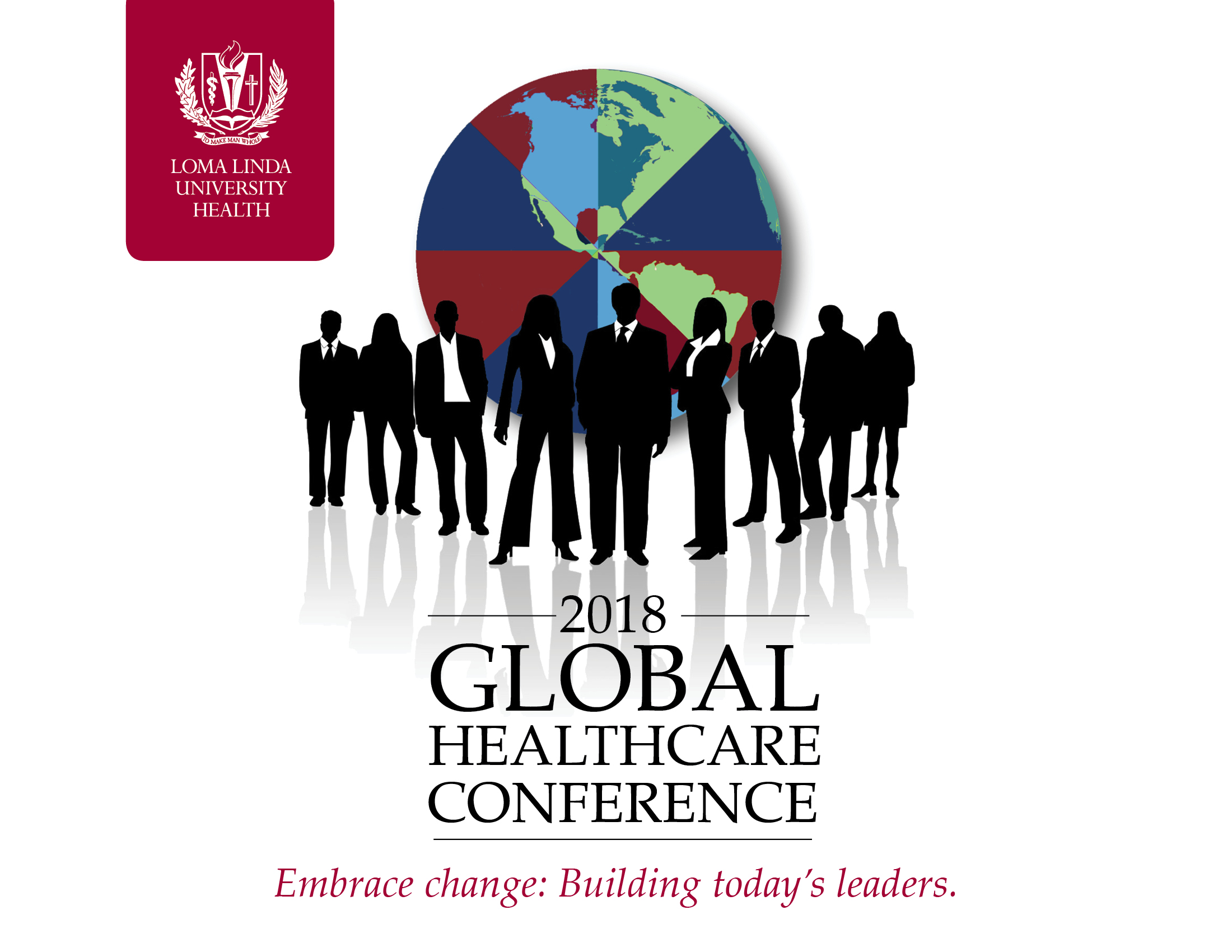 October 18 - 21, 2018
This conference will focus on developing leaders that make up the global network of Seventh-day Adventist education and healthcare institutions. Effective leadership begins with understanding the roles and accountabilities of those who govern, manage, and lead an organization. Sessions will be interactive in a workshop-style setting to provide collaborative learning and develop practical plans to be applied at each institution. The conference also provides a venue for collaboration between sister institutions, by encouraging dialogue to share challenges, successes, and solutions and inspiring leaders to "embrace change."
Co-sponsored by: Adventist Health International (AHI), Consortium of Adventist Medical Education Leaders (CAMEL), Department of Education, General Conference World Headquarters, Department of Health, General Conference World Headquarters, Loma Linda University Health (LLUH)
Interested Attendees: Please note that space is limited. Priority is given to leaders from Seventh-day Adventist international schools and hospitals.
Conference Objectives:
Discuss the role of effective governance and leadership in managing academic institutions, hospitals, and clinics.
Identify leadership responsibilities to collaboratively guide the institution in meeting its mission.
Discuss the importance of integrated services, management systems, communication, and quality improvement activities throughout the institution.
Discuss the tools necessary to improve the organization and operation of institutions. 
Provide opportunities for networking, sharing, and collaboration.
Conference Dates
When: Thursday, October 18 to Sunday, October 21, 2018
Where: Loma Linda Univesity Health, Loma Linda, California, USA 
Accomodations
During the conference, daily shuttles will provide complimentary transportation between the following hotels and Centennial Complex. 
DoubleTree Hotel
Address:  285 E. Hospitality Lane., San Bernardino, CA 92408
Phone: (909) 889-0133
Conference rate:  $115/night + tax.  Breakfast buffet $10.95/person.
Click here to make an online reservation  
Group name:  LLUH Global Health Institute
Best Western Hotel
Address:  294 E. Hospitality Lane, San Bernardino, CA 92408
Phone: (909) 381-1681
Rate: Contact hotel for current rate.
Quality Inn
Address:  1750 S Waterman Ave., San Bernardino, CA 92408
Phone: (909) 888-4827
FULLY BOOKED
Loma Linda Inn
Address:  24532 University Avenue, Loma Linda, CA 92354
Phone: (909) 583-2500
FULLY BOOKED 
Conference Venue
Centennial Complex
Chen Fong Conference Center – 4thFloor 
24760 Stewart Street, Loma Linda, CA 92354
Parking is available in Lot X.
Campus Map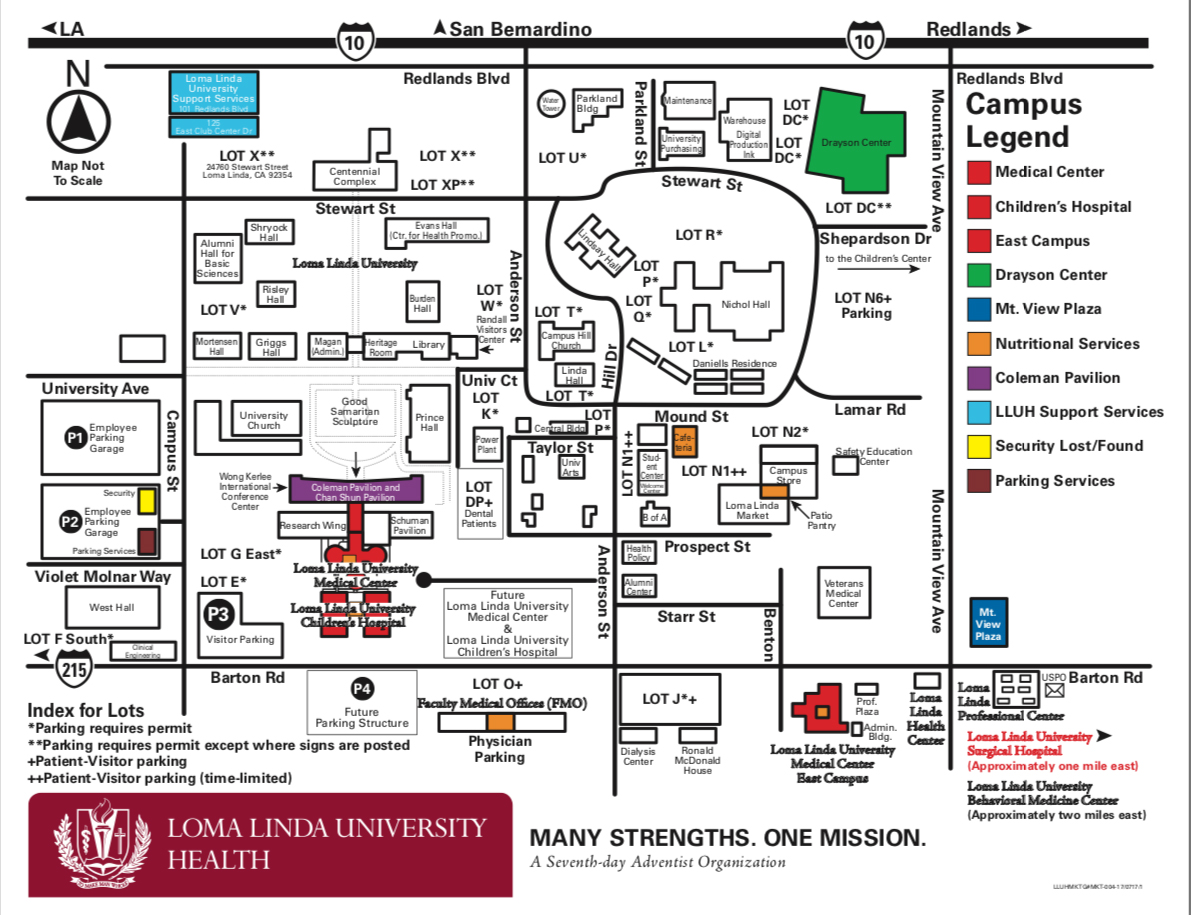 Global Healthcare Conference Details (ENGLISH)