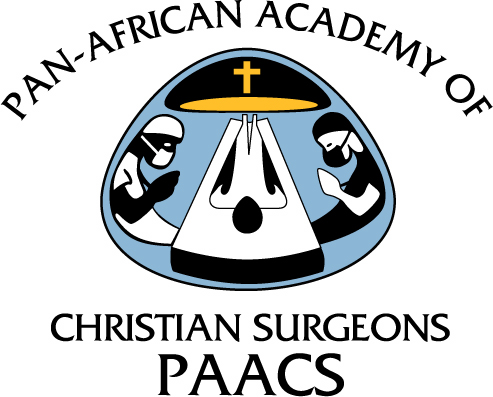 By djpotts - April 26, 2019
Loma Linda University Department of Surgery to host discussion "Global Surgery: The PAACS/LLU Partnership - A model for sustainable international graduate medical education" on May 26.
The Pan-African Academy of Christian Surgeons (PAACS) is a strategic response to the need for surgeons in Africa. PAACS trains African physicians as surgeons to care for the poor and the sick. PAACS also disciples these surgeons to share the love of Christ with their patients to bring hope to those who are suffering.
Currently there are 92 residents in 15 programs in 8 countries at 9 mission hospitals
Total number of residents graduated to date: 88
Guest speakers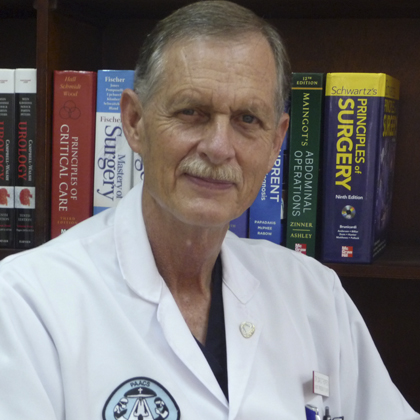 Dave Thompson, MD, PAACS Founder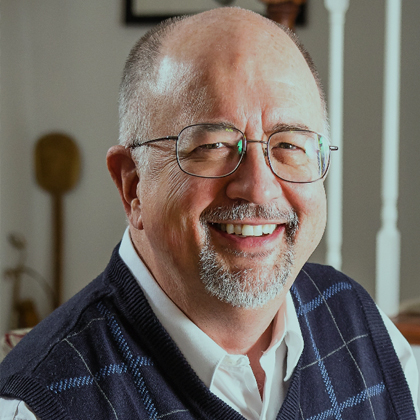 Bruce Steffes, MD, MBA, PAACS Former CMO
Program and admission
Event will be held from 1:00 p.m. to 3:30 p.m., Sunday, May 26, Room 3214 at the Centennial Complex, 24760 Stewart St, Loma Linda, CA 92354.
Admission is free for Loma Linda University Health employees and Loma Linda University students. 
To learn more, call 909-558-4289. Click here to view the flyer.