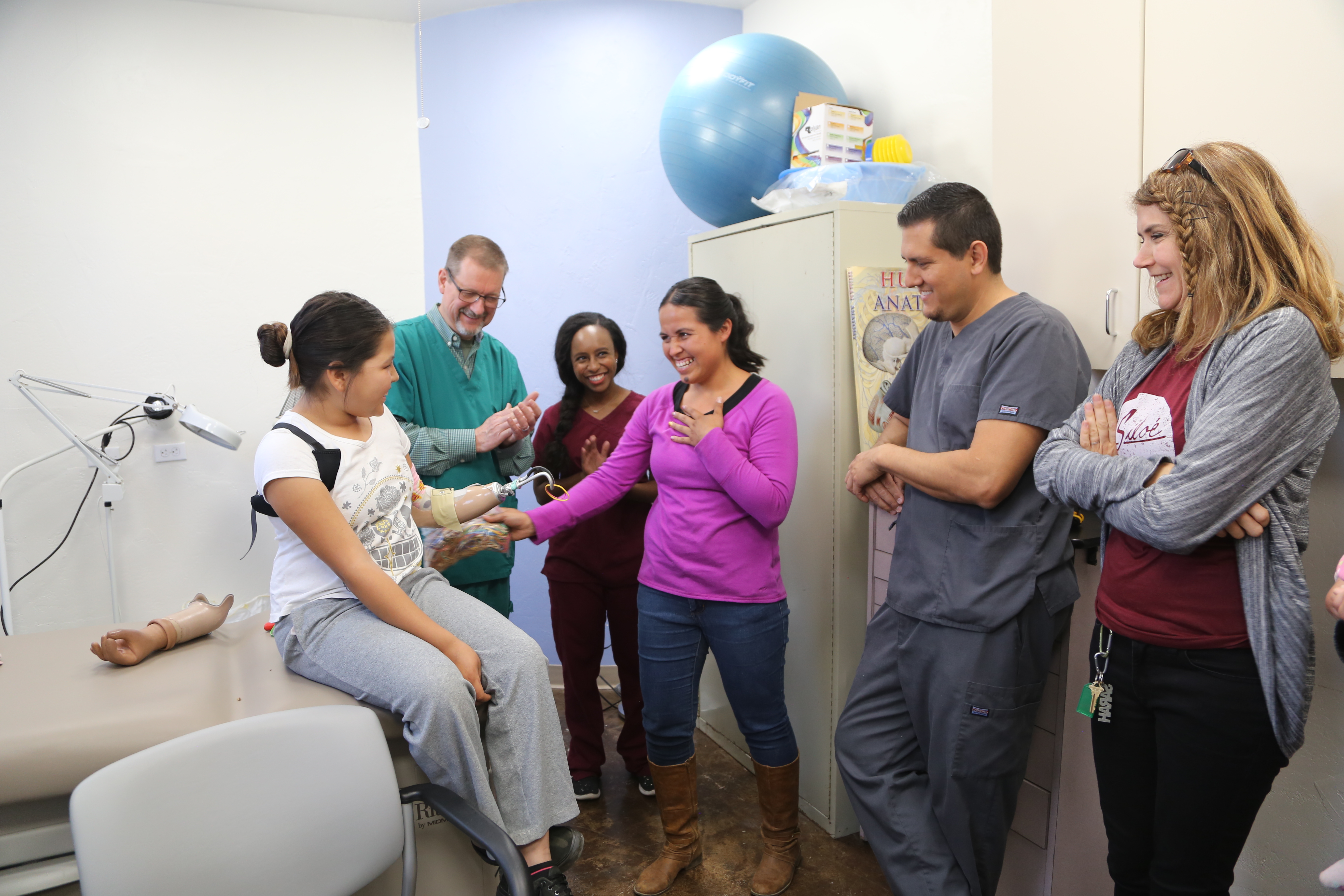 By djpotts - October 7, 2019
Dr. Richard and Judy Hart invite employees, students and friends to their home in Oak Glen this Saturday, Oct. 12, at 10:30 a.m. for "Oak Glen Fellowship." 
Featuring Students for International Service (SIMS) Mexico mission trips with special guests from our international partner site in Mexico's state of Baja California.
Get to know other employees and students outside of campus, and enjoy a vegetarian potluck; please bring salad, entree or dessert; drinks are provided.
For more information, call the Global Health Institute - Students for International Mission Service 909-558-8089 
The Harts host Oak Glen Fellowship on the second Saturday morning of each month from October through May.