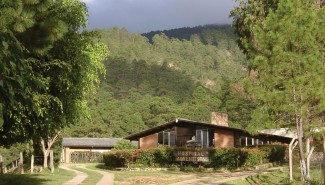 Site Legend
AHI: Adventist Health International partner sites.

GHI: Loma Linda University Health Global Health Institute partner sites.

LLU Global Campus: These are signature international partners that represent a select group of sites with which Loma Linda University has sustained collaborations, including rotation sites, exchanges, consultation, and other academic, clinical and research activity.

*Other SDA Institutions: Loma Linda University Health also supports other Seventh-day Adventist international schools/hospitals/clinics listed in the SDA yearbook.