Seventh-day Adventist GC Loma Linda Office has moved from the School of Medicine Alumni Association building to the Loma Linda University Health's Global Health Institute -- on campus. The General Conference Loma Linda Office serves Global Mission Appointees: including Deferred Mission Appointee (DMA) and Global Service Awardee (GSA) and GC retirees.
About the General Conference
The General Conference (GC) coordinates the global ministry of the Seventh-day Adventist Church, a body set up under the belief that no man should be governed by the judgment of another, and any decision should be made by an assembly. The General Conference is responsible for the spiritual and developmental plans of the church around the world.
Global Mission Appointment Programs: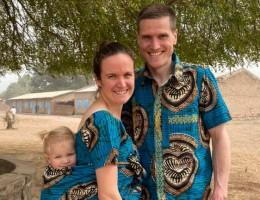 Loma Linda University medical and dental graduates can volunteer to serve overseas in exchange for loan repayment assistance.
Learn More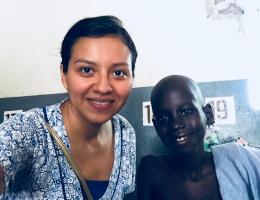 Loma Linda University alumni of all disciplines (excluding MD and DDS programs) to serve overseas in volunteer or limited-stipend positions while receiving educational loan repayment assistance.
Learn more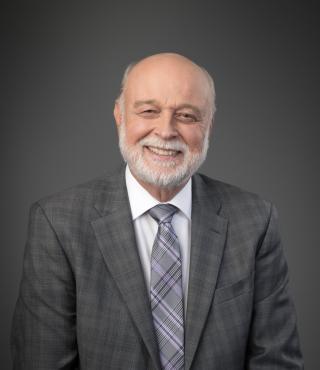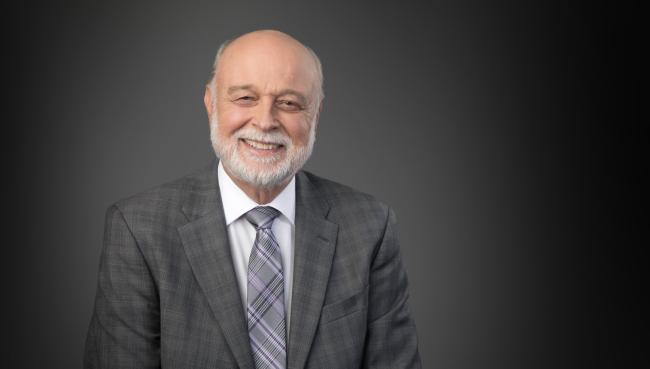 Since Loma Linda's inception 113 years ago, the General Conference of Seventh-day Adventists has been an active presence on our campus. Our intent is to fully support our church in their interests on campus at the Global Health Institute and maintain the close working relationships we have enjoyed for over a century.