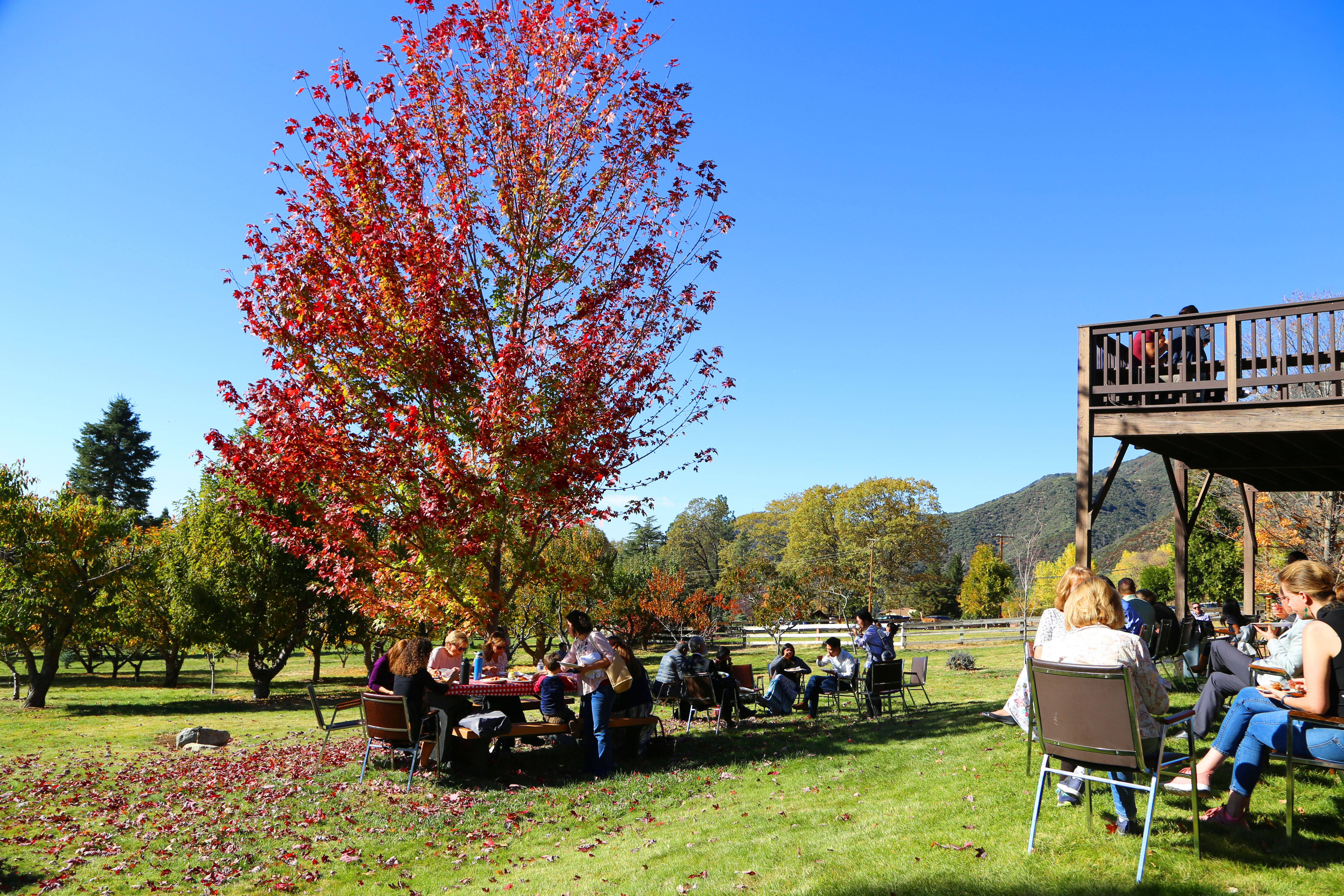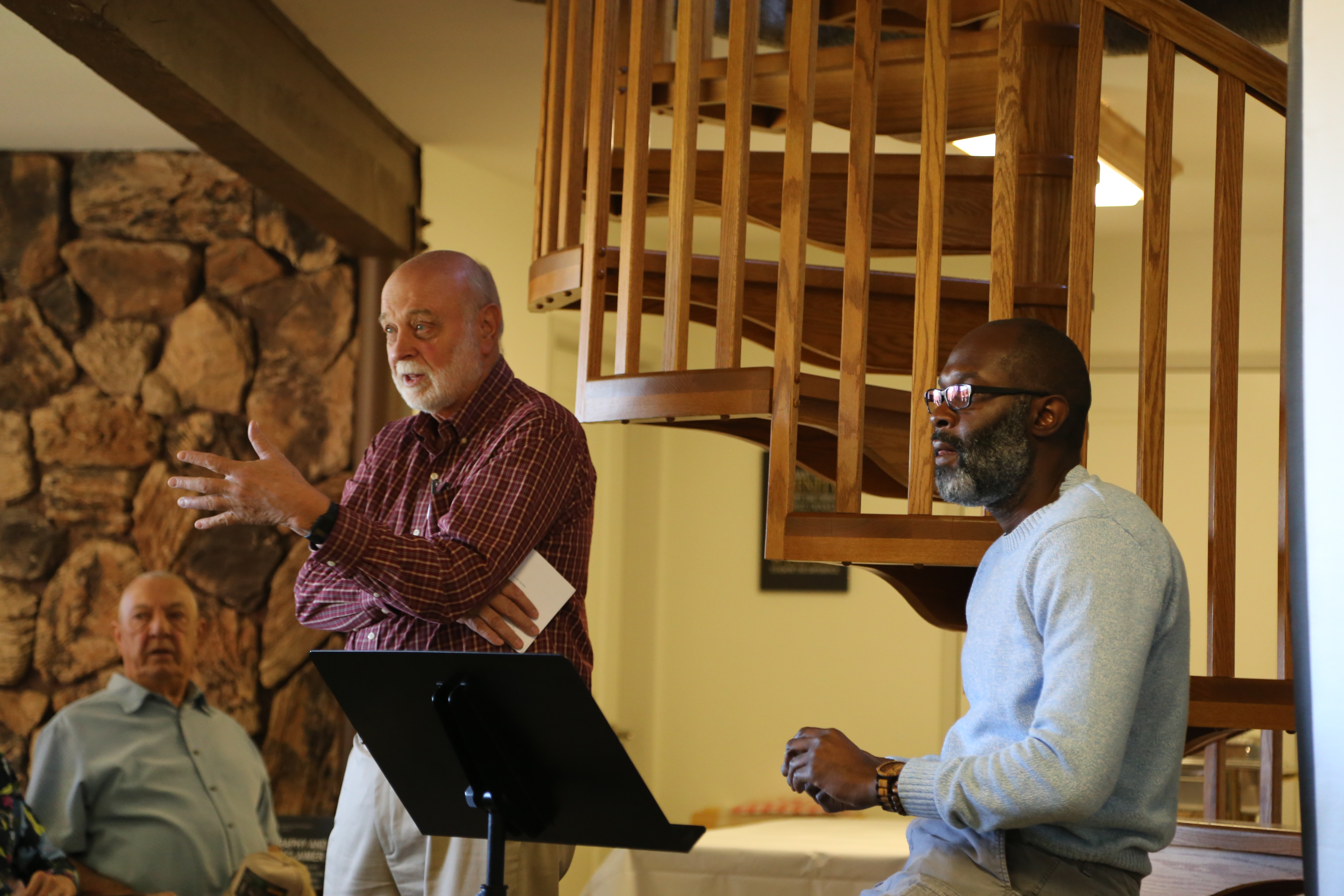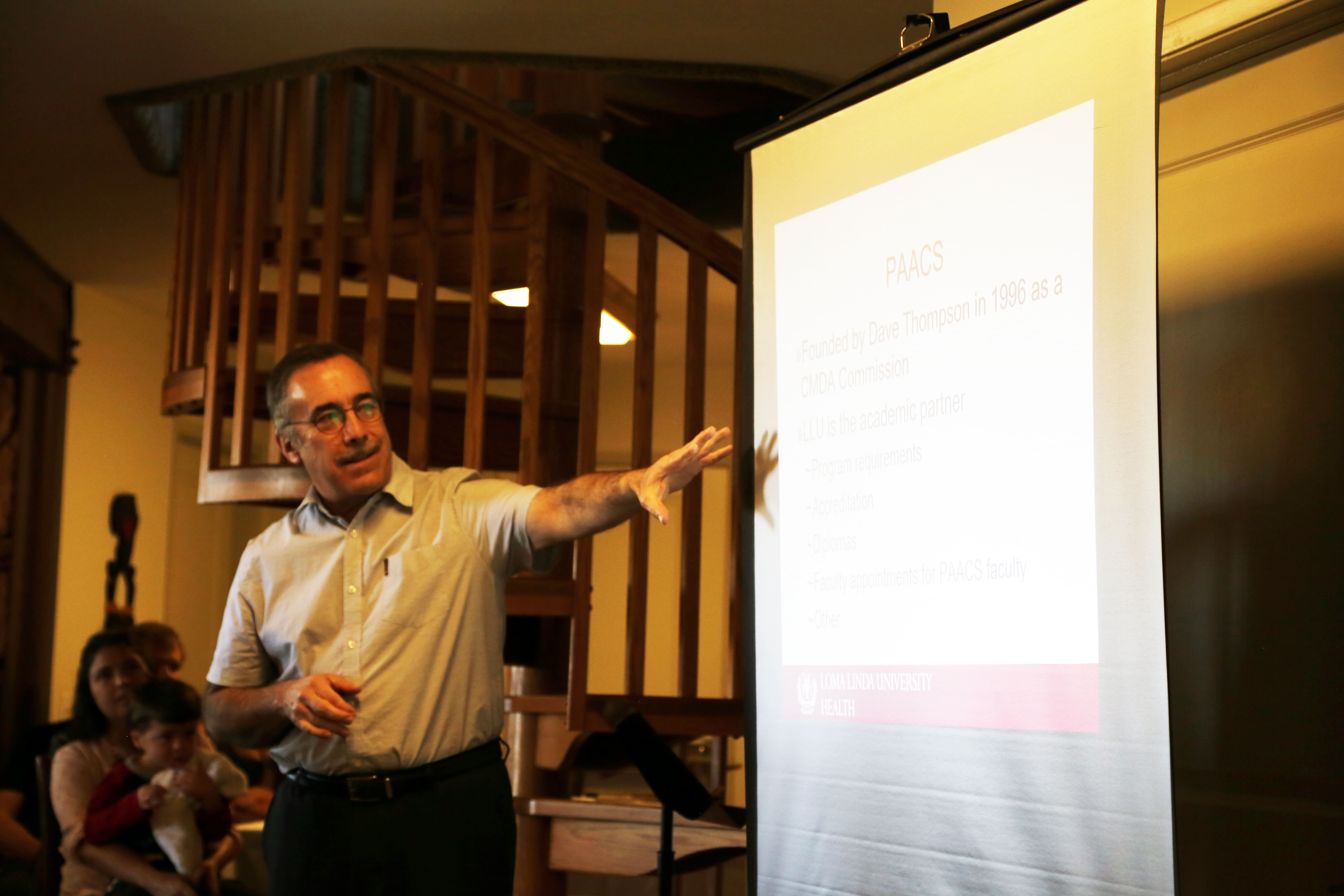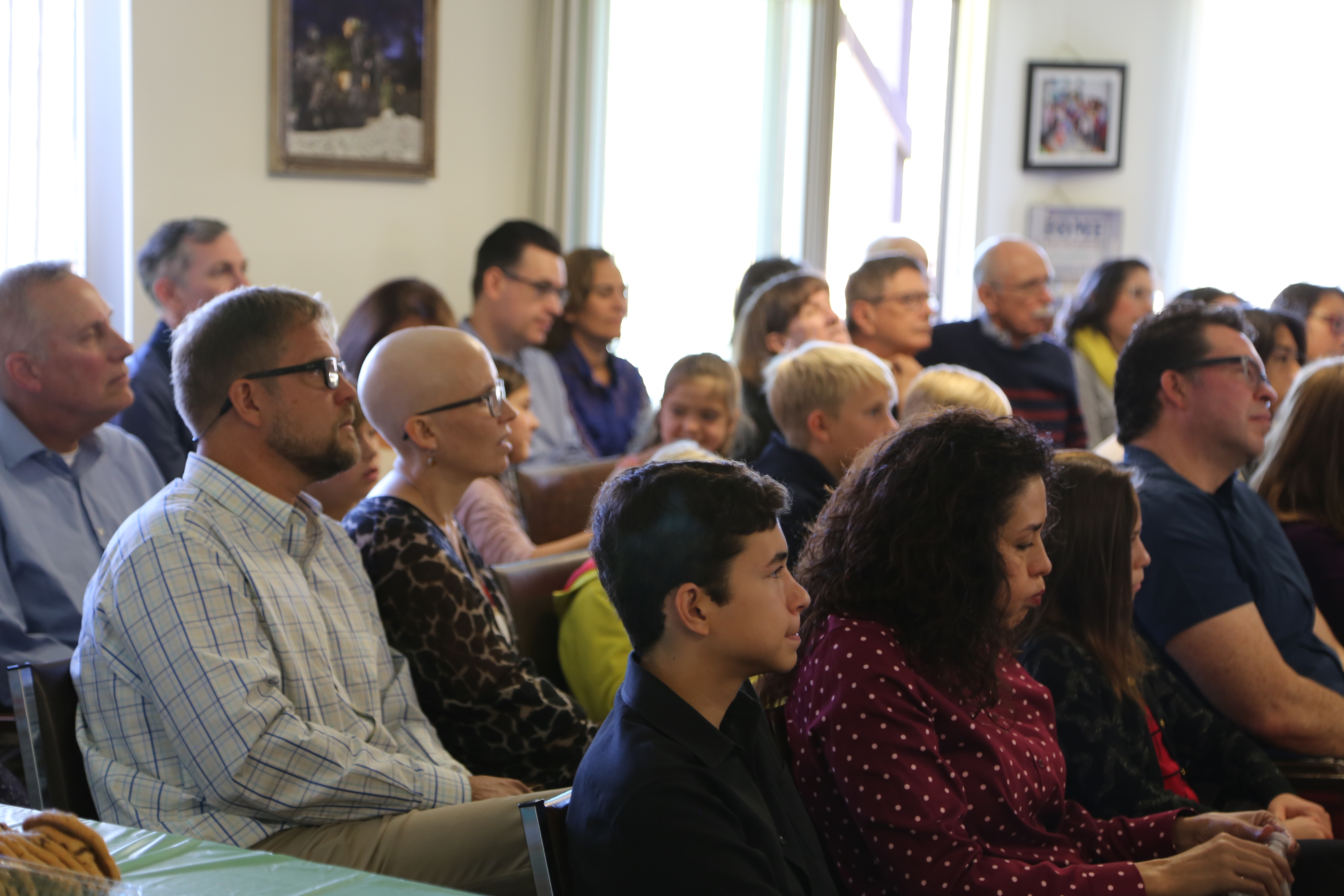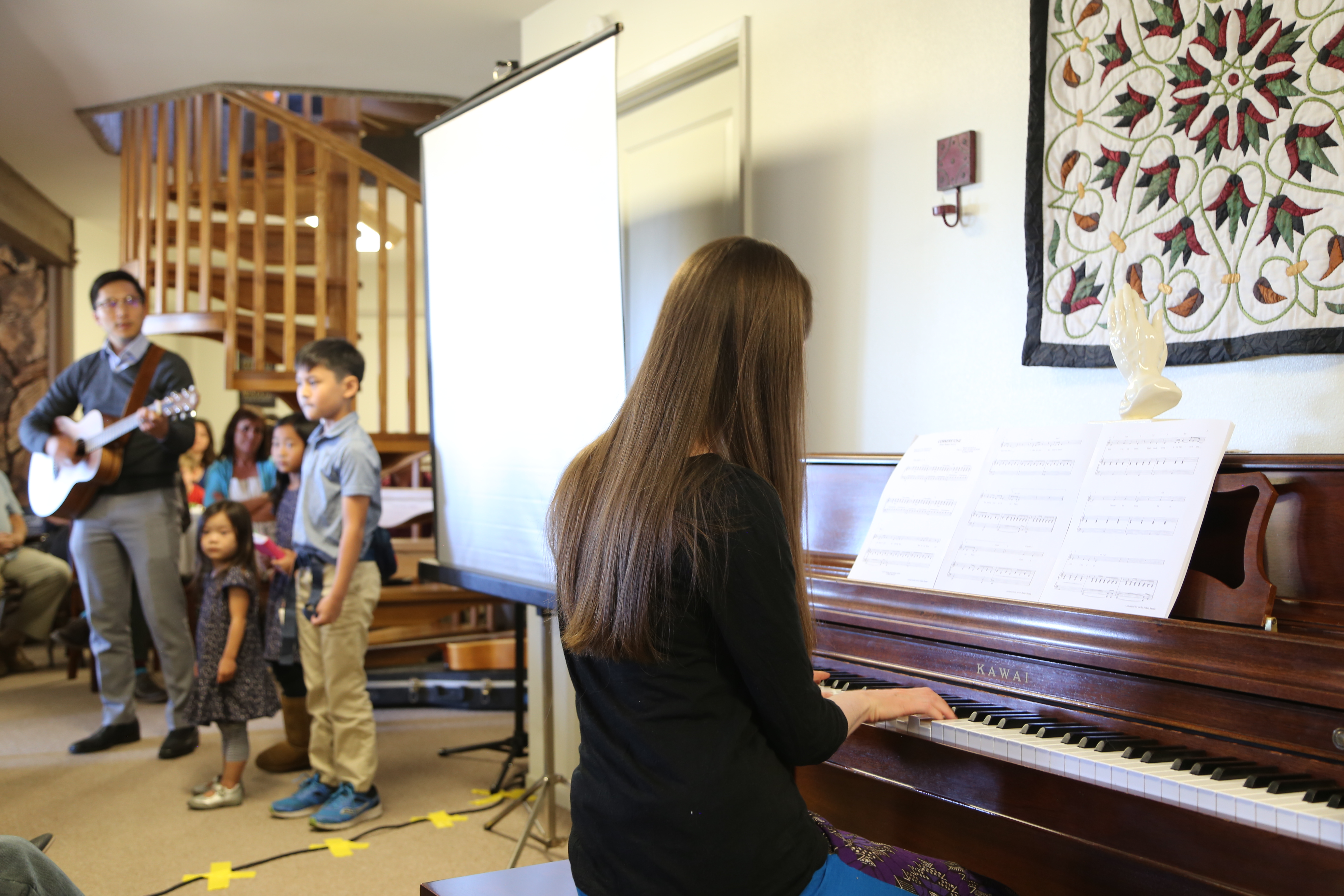 By djpotts - November 11, 2019
Dr. Richard and Judy Hart invited Loma Linda University Health employees, students and friends to their home in Oak Glen on Saturday, Nov. 9, at 10:30 a.m. for worship and potluck. Over 100 were in attendance of November's "Oak Glen Fellowship."
Residents and attending physicians shared their experiences, reflected on exchanges and discussed the impact of serving in Africa at the Adventist Health International site and Loma Linda University Health Global Campus - Malawi.
Attendees heard from the following presentors:
Mark Reeves, MD, LLUH surgeon, shared about the Pan African Academy of Christian Surgeons (PAACS) program as well as how LLUH residency programs promote Christian values and encourage spiritual growth.

Ryan Hayton, MD, Deferred Mission Appointee (DMA), surgeon, the clinician that has served the longest out of the presenting group at Malamulo Adventist Hospital, shared how he helped developed the PAACS program and what residency and fellowship exchanges looked like in the past and what they will look like in the future.

Arega Fekadu, MD, PAACS graduate, International Professional Development Program (IPDP) scholar training in CT surgery at LLUH, a clinician who has trained in Africa, Asia and the Americas, he shared his observations and experiences of cross-cultural exchanges, and explored the benefits and challenges.  

Laurel Guthrie, MD, Deferred Mission Appointee, LLUH surgery resident, discussed how the international rotation opportunity has impacted both her and the department. She offered advice to residents, students and individuals thinking about serving abroad.

Wellness Team: Carolina Osorio, MD; Katia Stoletniy, MD; William McGhee, MD, EdD, DLFAPA, psychiatrists, shared their outcomes during a burn out workshop held at Malamulo Adventist Hospital to address stress and mental health among hospital clinicians and staff.
The Harts host Oak Glen Fellowship on the second Saturday morning of each month from October through May.