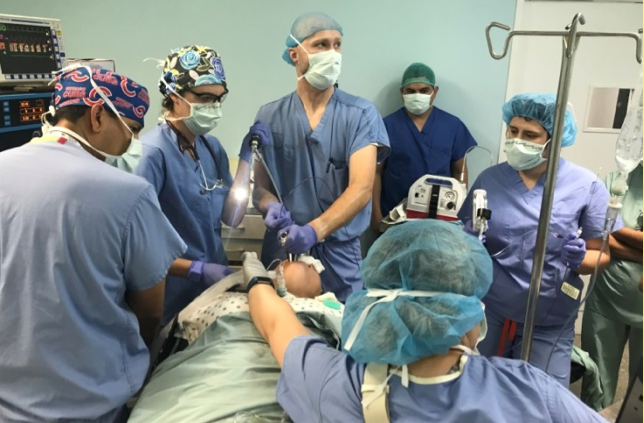 By djpotts - June 27, 2019
The Loma Linda University Health Global Health Institute has introduced new opportunities for Loma Linda University Health staff to serve in overseas mission hospitals through the International Service Program.
The new volunteer program was created in response to an increase in Medical Center nursing staff inquiring about mission service abroad, following observational visits from various international nursing professionals to Loma Linda.
Angeli Yutuc, MPH,  program manager for the International Service Program, believes that LLUH staff will benefit from international service just as visiting medical professional have benefited from observation and mentorship at Loma Linda University Medical Center.
"Learning how to teach and train in a hospital setting without emerging medical technology and advanced health care systems may allow staff to grow professionally and personally," Yutuc says. "They will likely return better medical professionals —  allowing Loma Linda to provide our patients with the best care possible."
To learn more about international service opportunities through the Global Health Institute's International Service Program, visit lluglobal.com/nursing.