Program Details
General Dallaire's Story of Courage and Conviction
General Romeo Dallaire led the United Nations peacekeeping mission in Rwanda during the 1994 genocide during which 800,000 lives were brutally taken in less than 100 days. His courage and leadership during that mission earned him international respect and commendation which continue to this day. For more than two decades since that time, Dallaire has been an outspoken advocate for human rights, bringing attention to situations too-often ignored, whether the atrocities of genocide, the struggle of veterans with PTSD, or the recruitment and use of child soldiers. Dallaire will share powerful first-person stories which shed light on the human condition, the lessons to be learned and how we can be agents of change. 
Wednesday, May 22, 2019 at 6:30 p.m.
Centennial Complex - Damazo Amphitheater 24760 Stewart St., Loma Linda, CA 92354
Parking
Please park in X lot adjacent to Centennial Complex. View campus map.
Event Flyer
Click the links to view or print the event flyer.
---
About the Speaker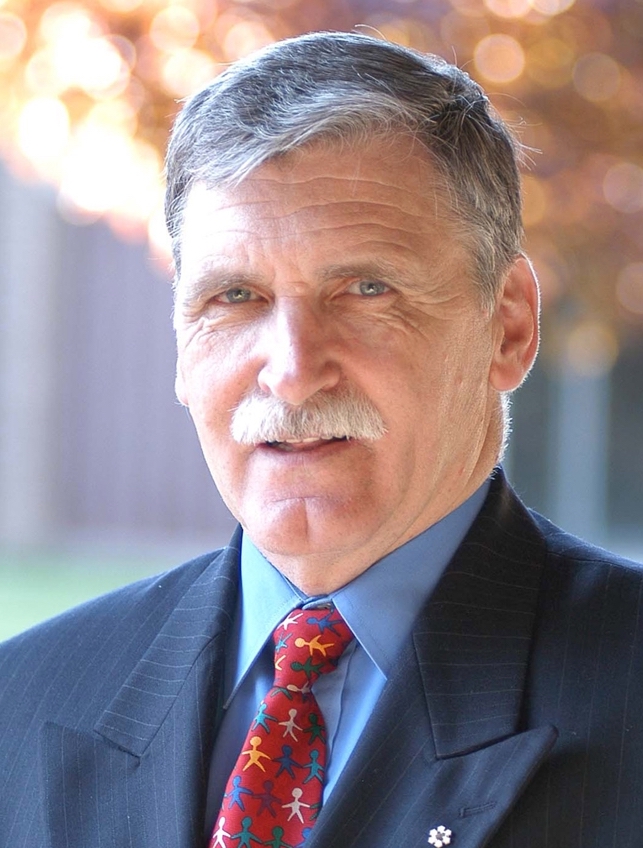 Lieutenant-General (ret) Roméo A. Dallaire
Throughout his distinguished military career, Dallaire served in staff, training and command positions through North America, Europe and Africa, rising in rank from Army Cadet in 1960 to Lieutenant-General in 1998.
Most notably, Dallaire was appointed Force Commander of the United Nations Assistance Mission for Rwanda prior to and during the 1994 genocide. He provided the United Nations with information about the planned massacre, which ultimately took more than 800,000 lives in less than 100 days; yet, permission to intervene was denied and the UN withdrew its peacekeeping forces. Dallaire, along with a small contingent of Ghanaian and Tunisian soldiers and military observers, disobeyed the command to withdraw and remained in Rwanda to fulfill their ethical obligation to protect those who sought refuge with the UN forces.
His courage and leadership during this mission earned him the Meritorious Service Cross, the United States Legion of Merit, the Aegis Award on Genocide Prevention, and the affection and admiration of people around the globe. His defiant dedication to humanity during that mission has been well-documented in films and books, including his own award-winning account: Shake Hands with the Devil: the Failure of Humanity in Rwanda.
Dallaire's 1997 revelation that he suffered from Post-Traumatic Stress Disorder as a direct result of his mission in Rwanda paved the way for destigmatizing this potentially-lethal Operational Stress Injury among military veterans as well as first-responders. Though it led to his being medically released from the Canadian Army in 2000, he has devoted decades of passionate leadership and advocacy to the issue on behalf of other veterans struggling with PTSD, including the publication of his bestselling memoir: Waiting for First Light: My Ongoing Battle with PTSD.
---
Panelists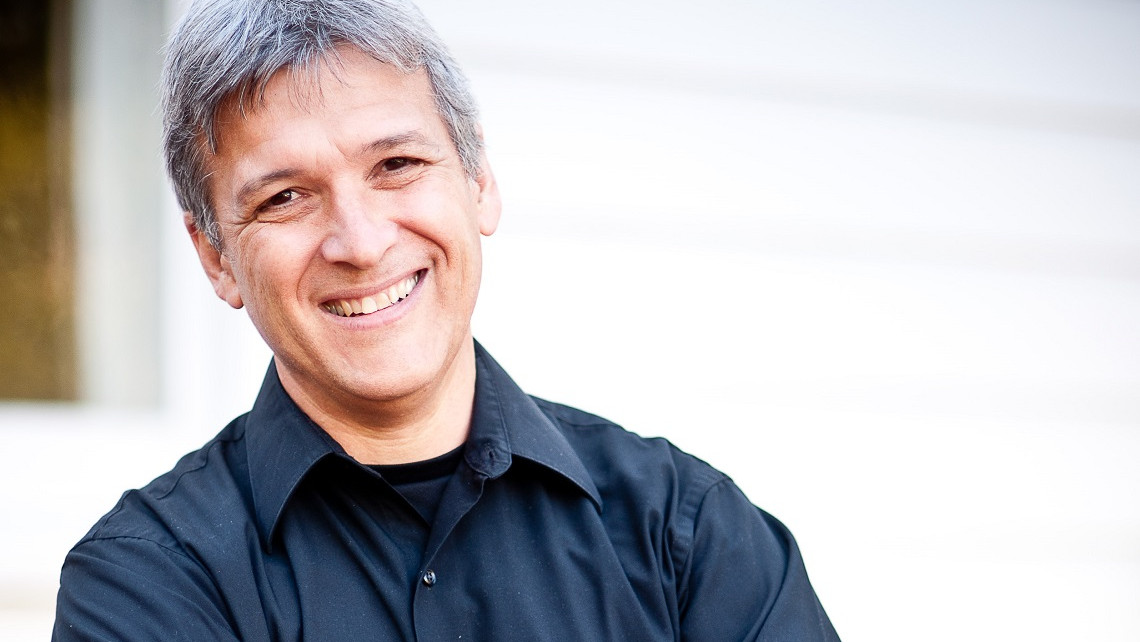 Carl Wilkens, MBA 
Wilkens is the former head of the Adventist Development and Relief Agency International (ADRA) in Rwanda. In 1994, he was the only American who chose to remain in the country after the Rwandan genocide began. Working with Rwandan colleagues, Wilkens helped save hundreds of lives by bringing food, water and medicine to clusters of orphans trapped around the city. To supply the needed aid, Wilkens ventured daily into streets amid mortars and gunfire and worked his way through roadblocks of angry soldiers and civilians armed with machetes and assault rifles. His journey weaves together stories fraught with risk and fierce compassion in the melee of senseless slaughter.
Since 1978, when he first went to Africa as part of a college volunteer program, Wilkens had already spent 13 years working on the continent. After training as a high-school teacher, he later went back to night school and earned an MBA at the University of Baltimore.
---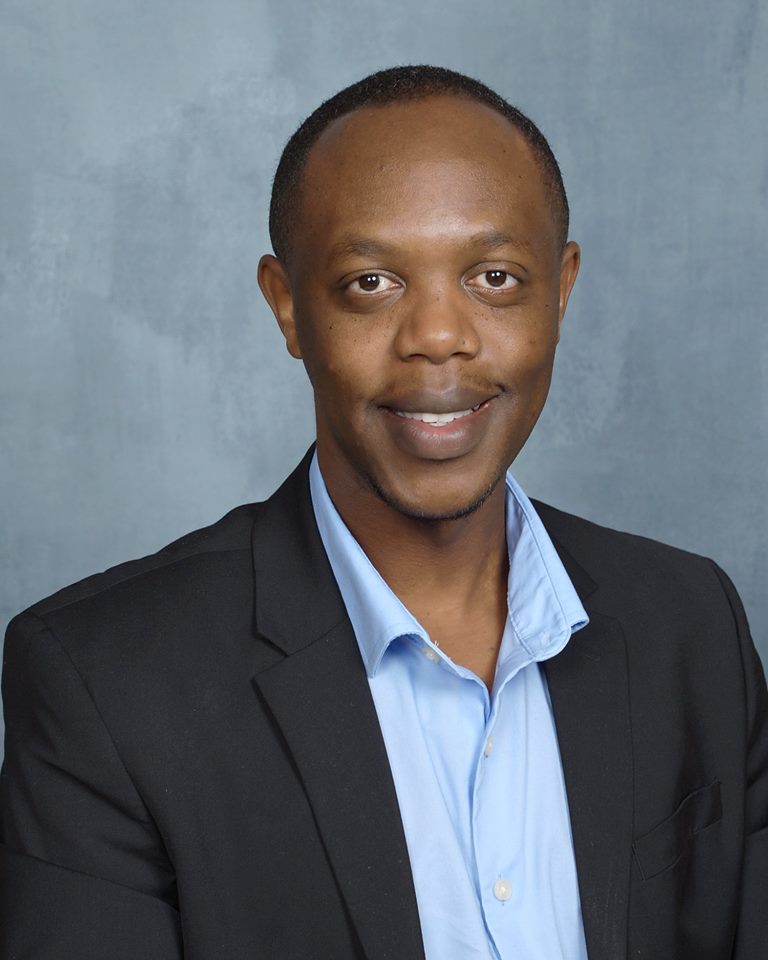 Aimable Ngendahimana, PhD 
Ngendahimana was a child in Rwanda during the genocide against the Tutsi. He is currently a faculty member at Loma Linda University School of Pharmacy, department of Pharmaceutical and Administrative Sciences. Prior to coming to the U.S., he worked as a high school science teacher. He first came to the U.S. in 2007 to pursue graduate studies in chemistry and pharmacy. In 2010, Ngendahimana earned a Master's degree in Chemistry from Youngstown State University in Ohio. Later, in 2017, he earned a PhD in Industrial and Physical Pharmacy from Purdue University at West Lafayette, Indiana. While at Purdue College of Pharmacy, he assisted in teaching various pharmacy courses including pharmaceutical formulations design/manufacturing and pharmaceutical parenteral products. In addition, while still at Purdue, Ngendahimana assisted in the program known as "Sustainable Medicines in Africa."
---