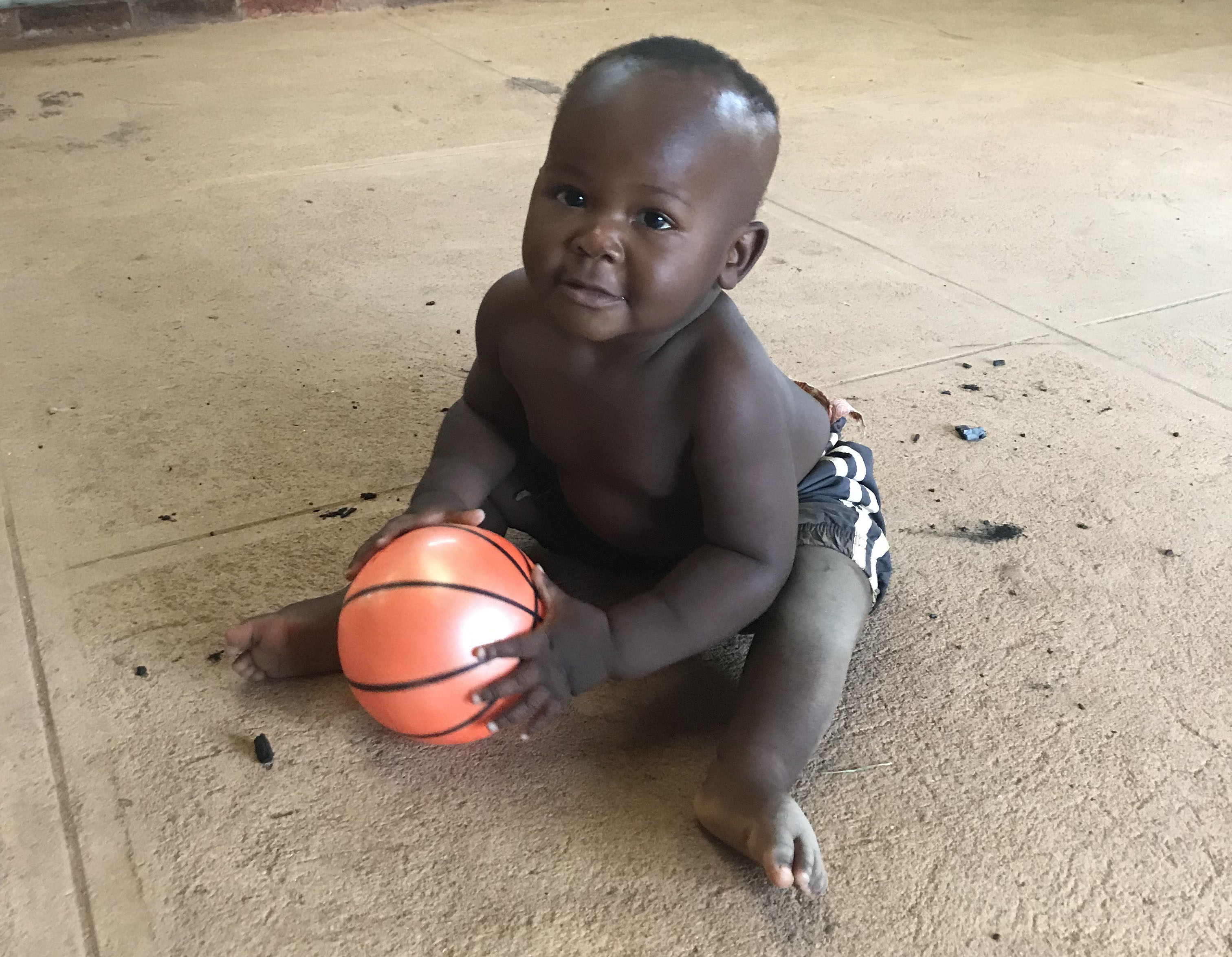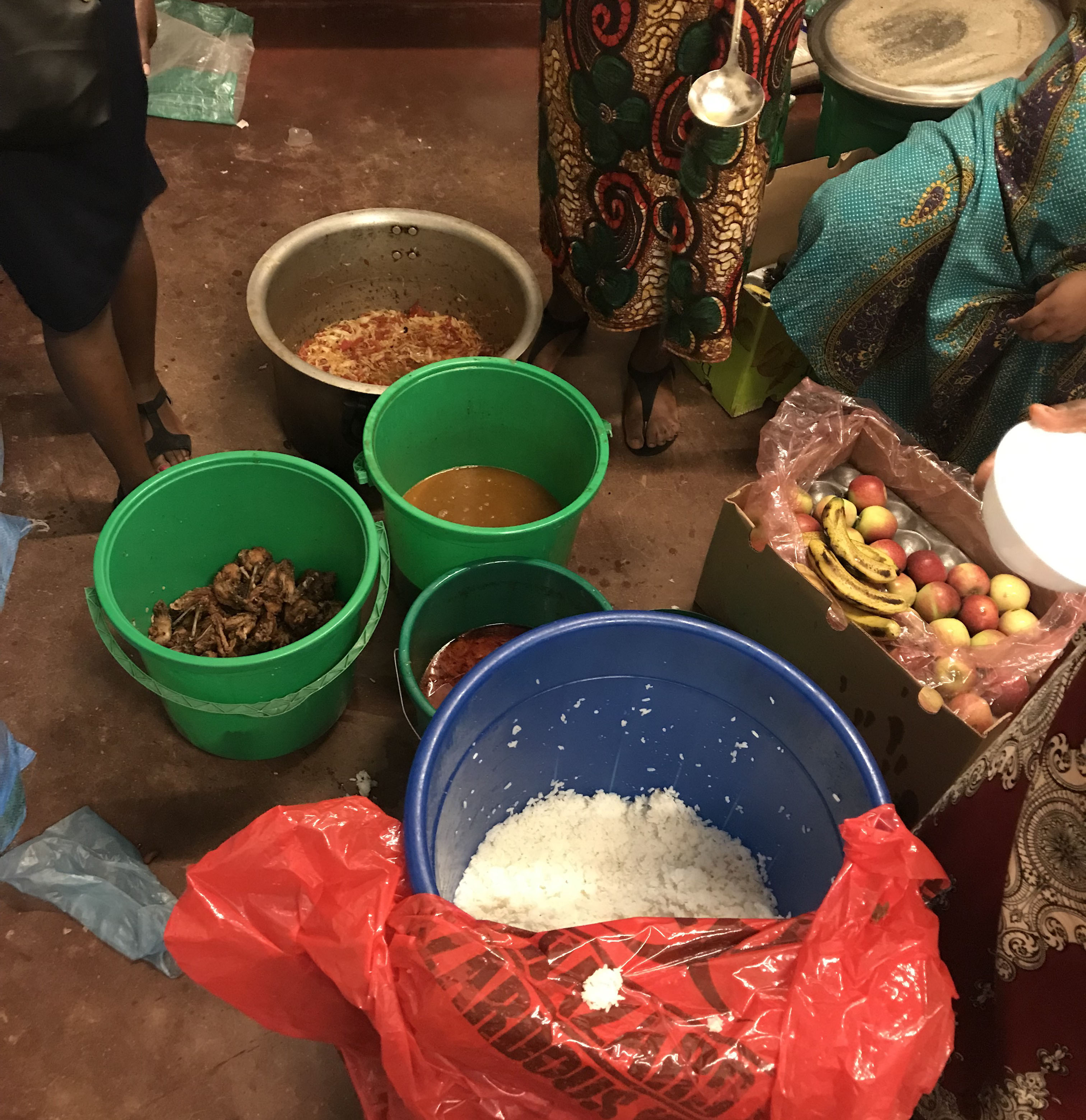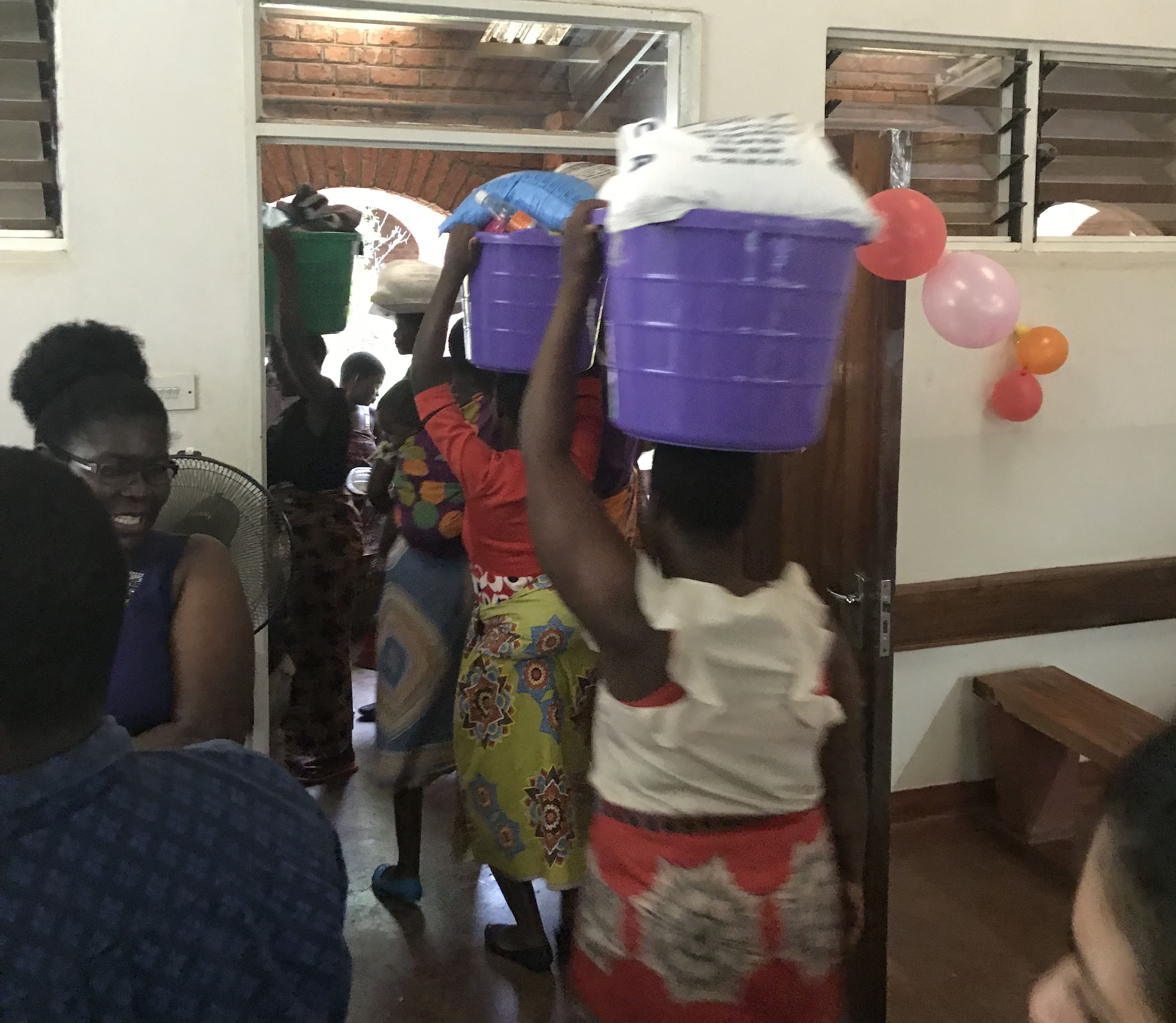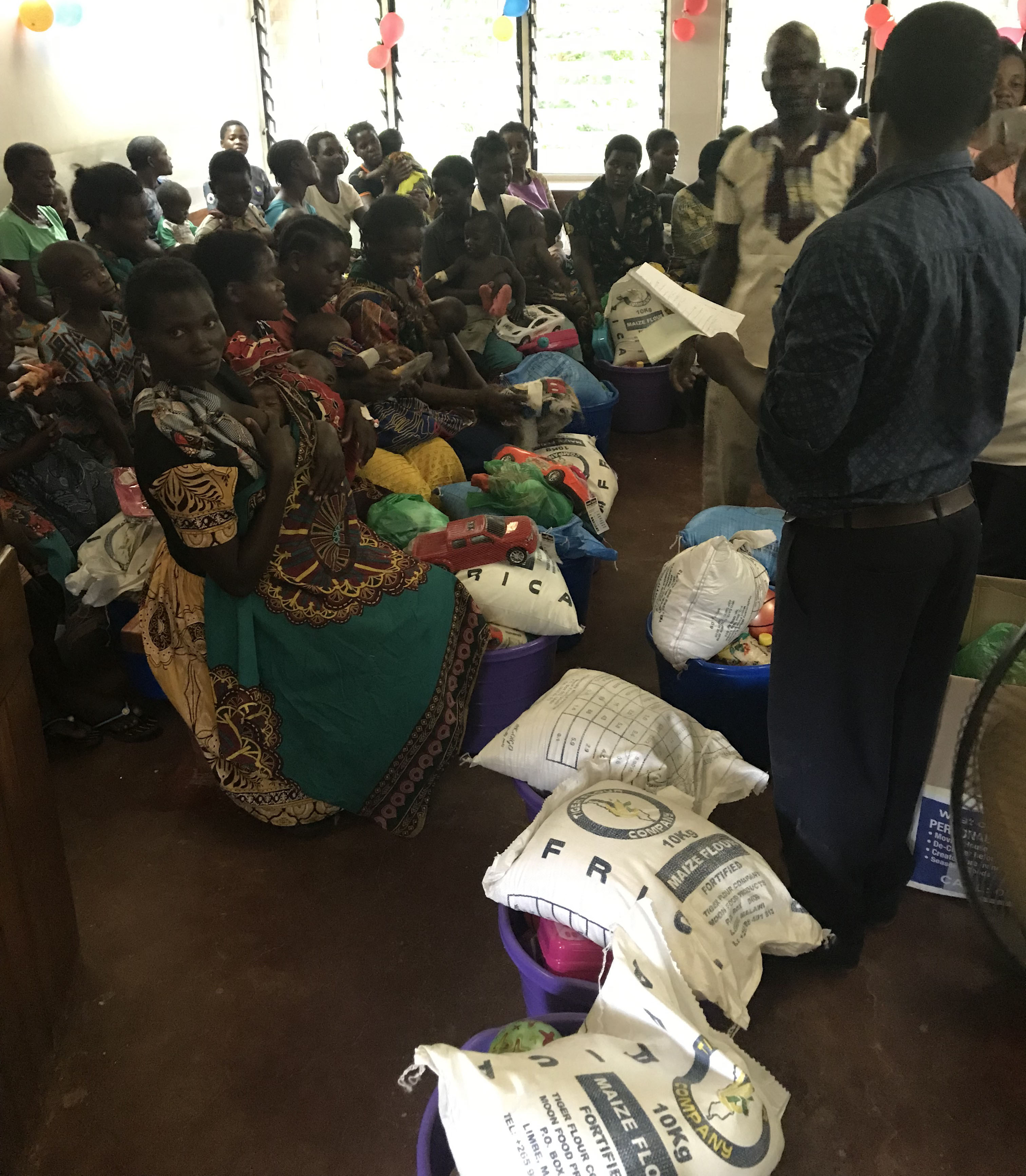 By djpotts - December 23, 2019
Malamulo Adventist Hospital surprised nearly 30 pediatric patients and their parents with a Christmas meal and gift basket, thanks to a passionate donor.
Gift baskets included maize flour —  the country's main food staple, oil, salt, sugar, soap, toothbrushes and toys for the children.
Pediatrician and medical director of Malamulo Adventist Hospital, Wilson Thomas, MD, said everyone enjoyed the party, even the staff. "The patients and parents were especially grateful," Thomas said.
Thomas is a Loma Linda University School of Medicine alumnus and Deferred Mission Appointee.
Malamulo Adventist Hospital is supported by Loma Linda University Health's Global Health Institute and managed by Adventist Health International. It was established as a Loma Linda University Health Global Campus in 2011 — giving residents and students of Loma Linda University and elsewhere the opportunity to rotate outside the United States and earn accreditation for the international rotation.