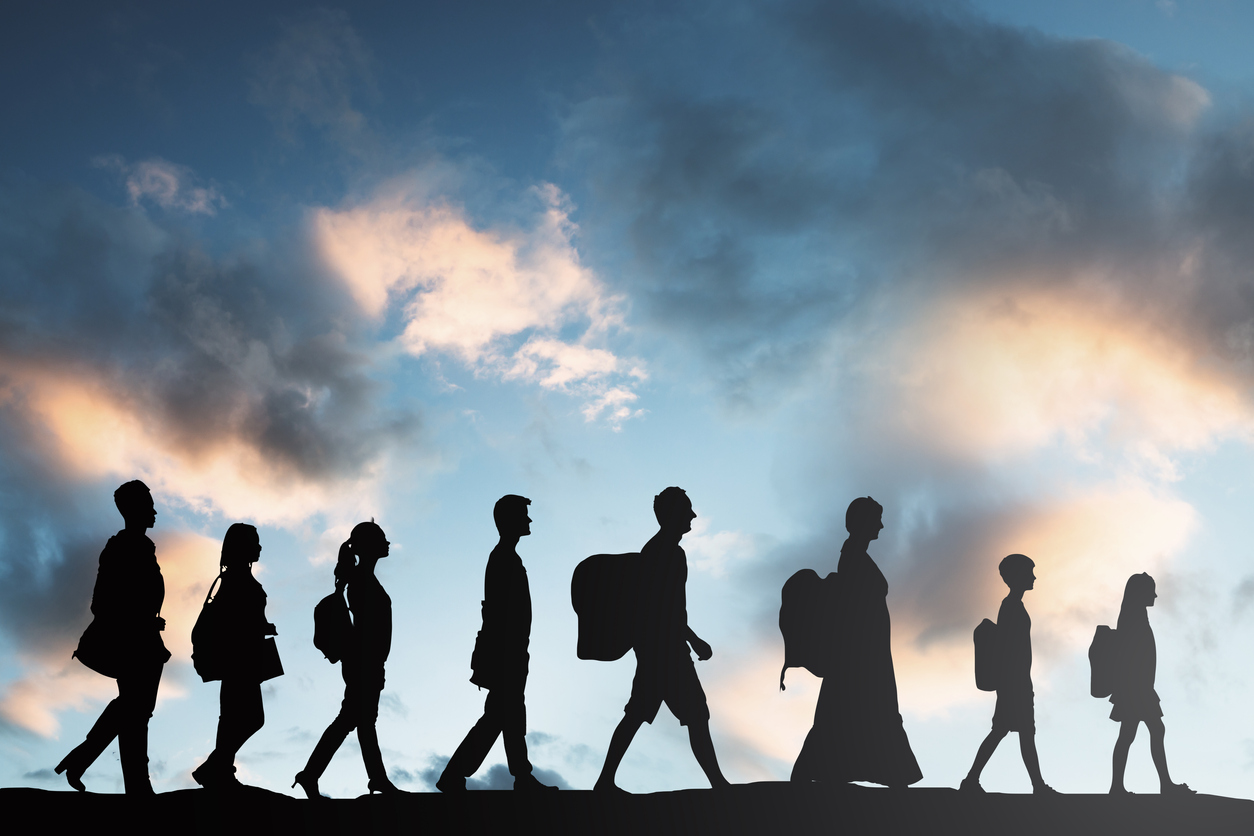 By djpotts - February 21, 2019
Loma Linda University Health is co-sponsoring the March 7 World Affairs Council Inland Southern California event "Human Migration: A Global Issue."
Human migration is taking place all over the world as wars, political upheaval, climate change, terrorism, trafficking and extreme poverty displace people or make survival in one's home region tenuous. As we have seen from anthropology and new DNA based ancestry analysis, global migration has been happening since the beginning of humankind. It has shaped communities, economies and cultures. What is rarely discussed are the different categories of migrants and the legal systems that protect both local communities and migrants themselves.
The evening's speaker, Selin Yildiz Nielsen, PhD, is co-founder and president of Glocally Connected, has worked in international education at undergraduate and postgraduate levels for the last 20 years. She has worked with refugees in the Republic of Turkey and started a non-profit organization dedicated to facilitating migrant and refugee integration in Iowa. She has also led projects providing educational assistance to teachers in Syrian refugee camps in Southeast Turkey during her time as a visiting professor in the region.
The event will be held at 5:30 p.m., Thursday, March 7, in room 3111 at the Centennial Complex, 24760 Stewart St., Loma Linda.
Program and admission
The event includes both a buffet reception and the presentation, and admission to both is free for Loma Linda University Health employees and Loma Linda University students with ID. The cost of both is $15 for World Affairs Council members who preregister and $20 for non-members who preregister. 
General admission for those who wish to attend only the discussion portion of the program at 6:00 p.m. is $10. The door price will be $20, space permitting. Parking is free.
Register or learn more, or call 909-558-4420 or email moreilly@llu.edu.