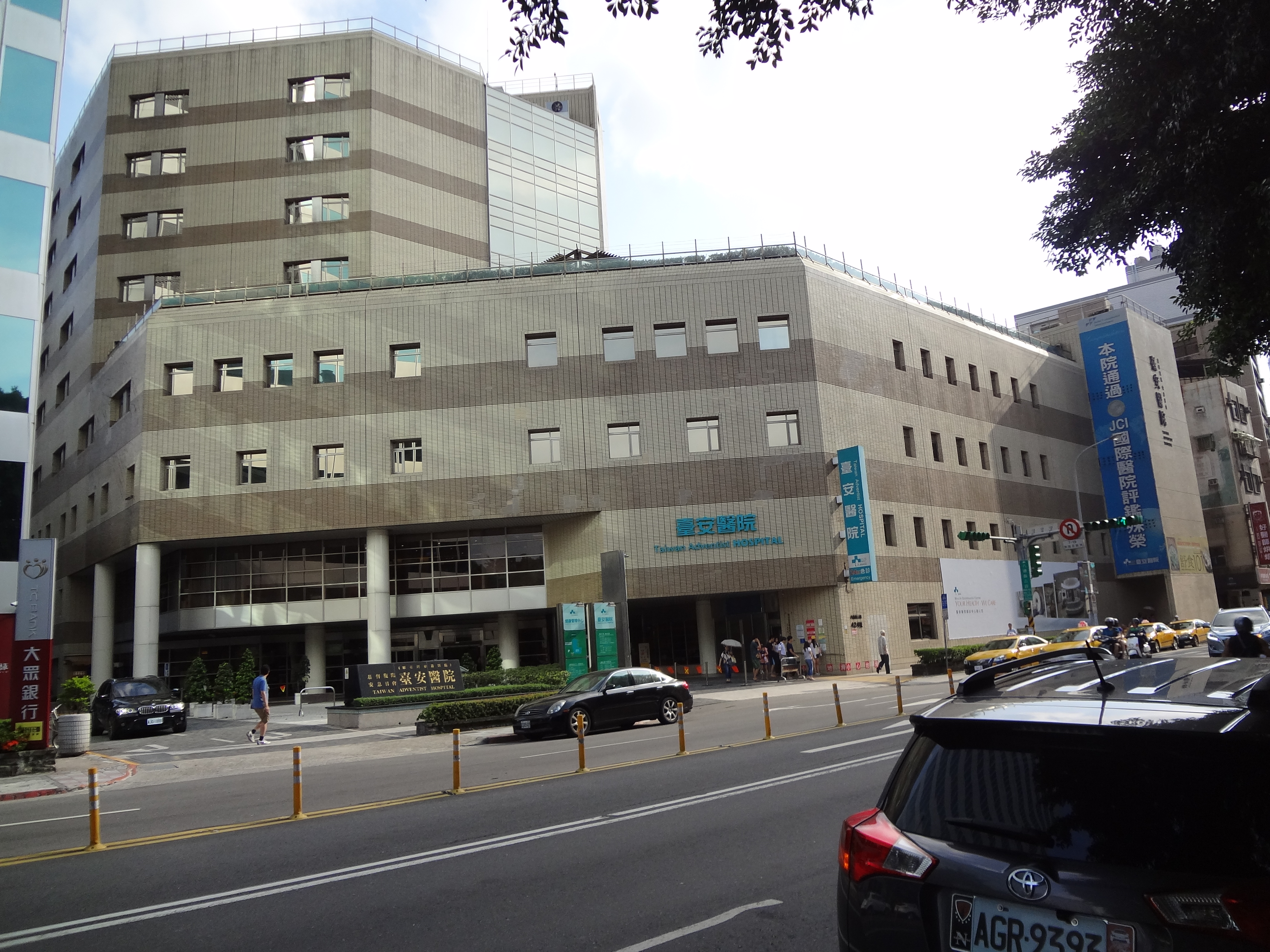 By djpotts - April 29, 2020
Taiwan Adventist Hospital hosted a COVID-19 virtual seminar for Adventist healthcare professionals in Taiwan and the United States.
The April 29 seminar included the following topics:
Taiwan's epidemic prevention policies
Countermeasures implemented in response to COVID-19
The half-day seminar concluded with a question and answer session.
To learn more about the information presented, contact Sabrina Wang, coordinator, by emailing tahihc@gmail.com.