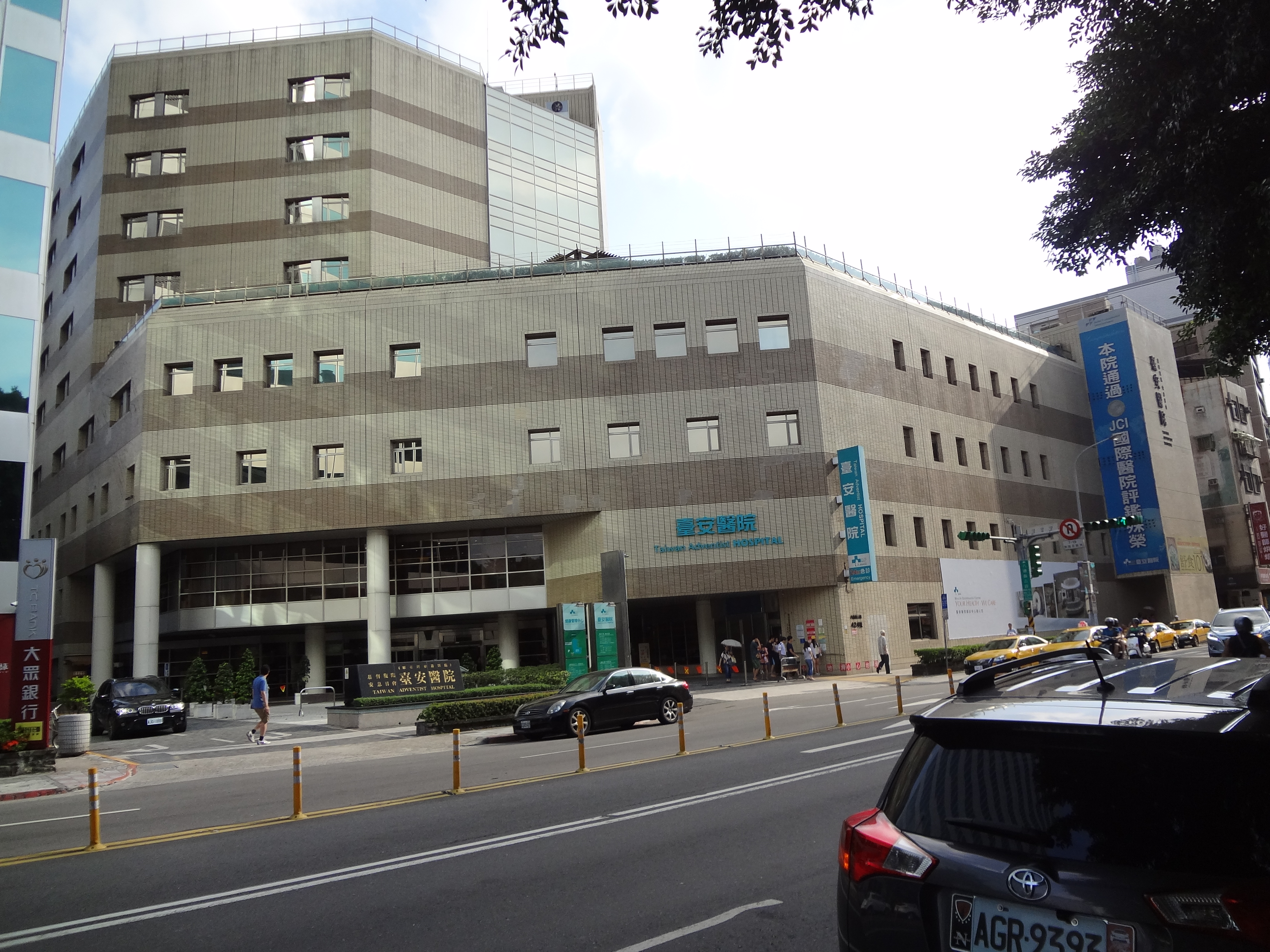 By djpotts - April 29, 2020
Taiwan Adventist Hospital hosted a COVID-19 virtual seminar for Adventist healthcare professionals in Taiwan and the United States.
The May 6 seminar included the following topics:
Taiwan's epidemic prevention policies
Countermeasures implemented in response to COVID-19
The half-day seminar concluded with a question and answer session moderated by the hospital's vice president for Medical Affairs, ENT Department director and the director general of the Department of North American Affairs, Ministry of Foreign Affairs.
To learn more about the information presented, contact Sabrina Wang, coordinator, by emailing tahihc@gmail.com.