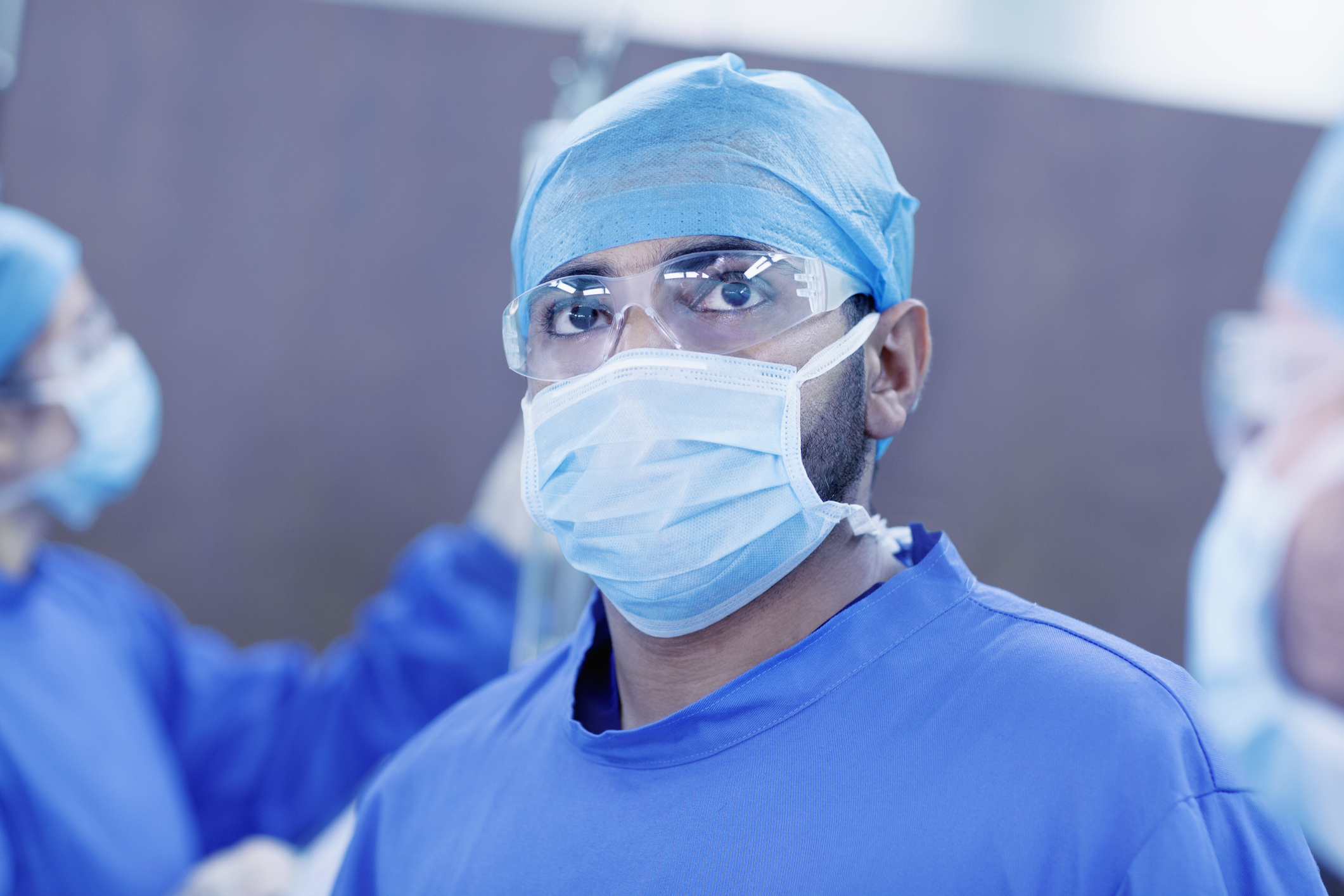 By djpotts - April 21, 2020
A prayer for our healthcare providers around the globe fighting the pandemic:
Lord, as I put on my eye protection, I pray that You open my eyes to see Your face in each patient I care for.
As I put on my mask, I ask that Your words are on my tongue, to speak Your wisdom and comfort.
As I put on my gown, please wrap Your arms around me and give me strength to strengthen others.
As I put on my gloves, I ask that You steady my hands to do Your work.
As I remove my protective equipment, I implore You to remove any traces of my selfishness and pride.
And when I wash my hands, please wash away my fears and doubts.
Protect me, Lord, so that I may protect others.
Grant me courage; I am here to do Your will.
Amen!
The Office of General Counsel shared this prayer written by the Pastoral Care Department at Baptist