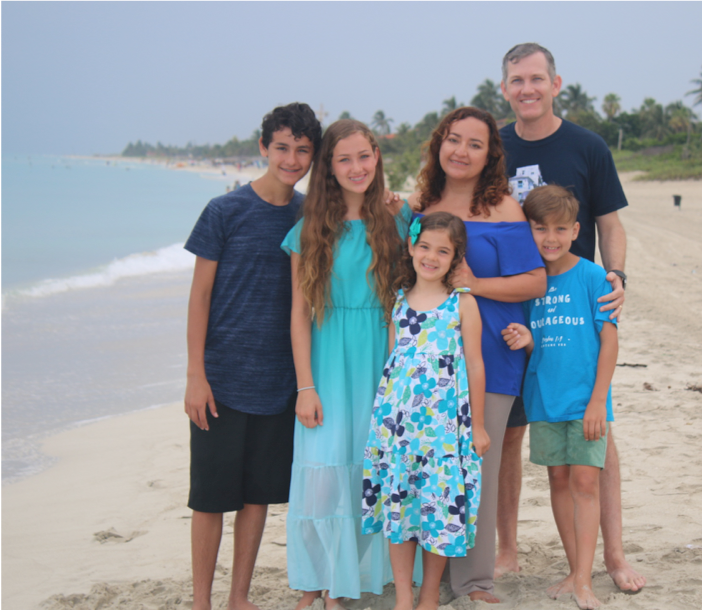 By djpotts - January 28, 2019
President Richard Hart, MD, DrPH, will host Oak Glen Fellowship and Potluck on Sabbath, Feb. 9, at 10:30 a.m. at his residence, 39277 Harris Road, Yucaipa, CA 92399.
The program will feature Jason Lohr, MD, SAC Health System chief executive officer and his wife, Belen Lohr, MD, family medicine clinician, along their four children. The Lohrs, a medical missionary family, have served at Ile-Ife Hospital in Nigeria, Valle de Angeles Hospital in Honduras and have provided medical lectures in Cuba.
The Lohr family will share their personal journey — challenges and triumphs during their many years of international mission service.
For more information, call the Global Health Institute 909-558-4420.