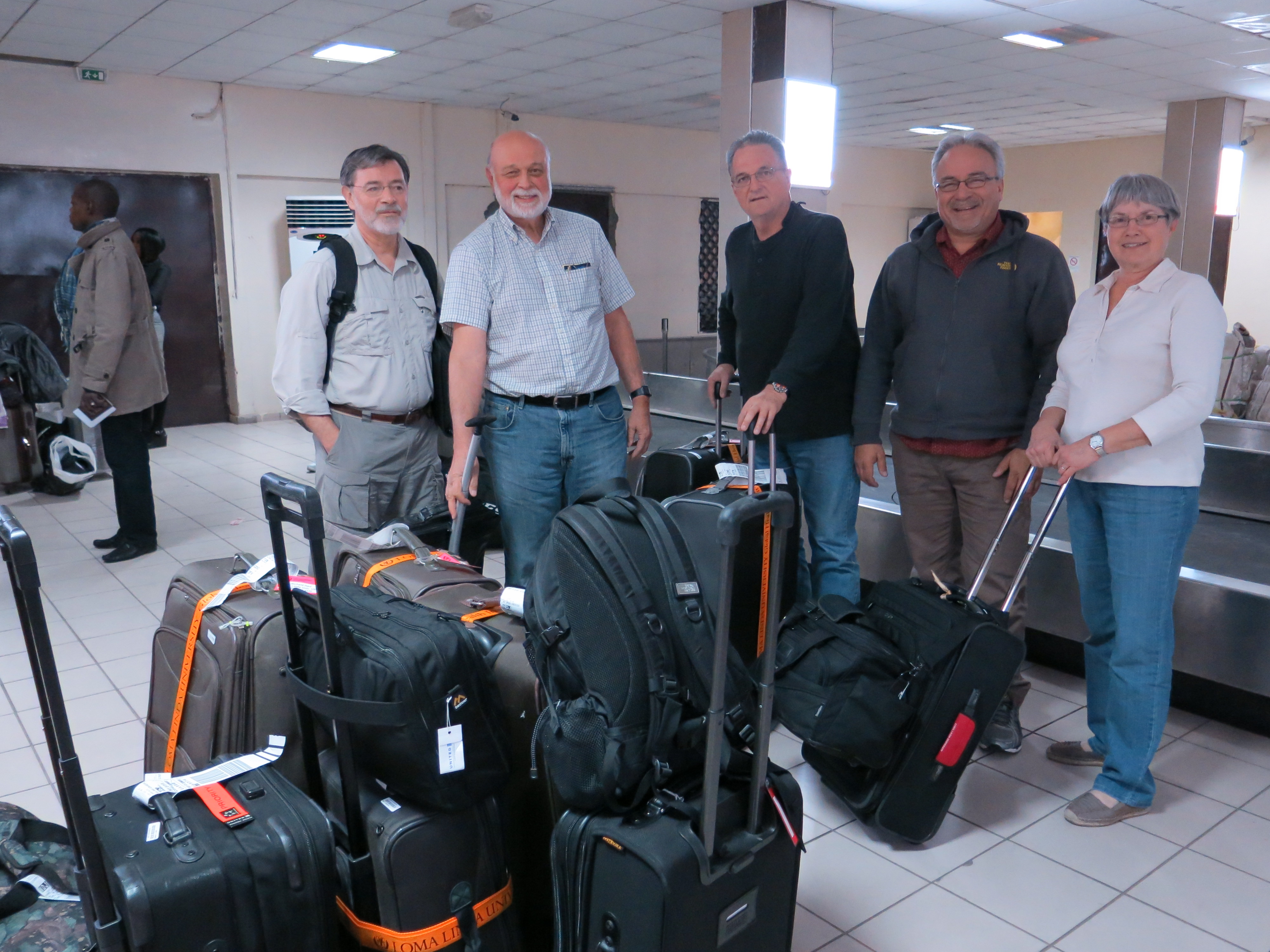 By djpotts - February 28, 2018
When you travel on a regular basis, it's not unusual for luggage to wear down. When a suitcase is no longer useful, that's when you'll probably start looking for new bag.
But what should you do with the old one? Don't throw it away…
Your used and unwanted luggage is needed!  The Global Health Institute's Suitcase Express program sends much needed medical supplies and equipment to international mission hospitals and clinics via traveling LLUH employees, students and volunteers.
The Need: 
Large and medium sized suitcases and large duffle bags – with working zippers. 
Donate Your Used Suitcases Today: 
To learn more about the Suitcase Express program or to donate a suitcase, please contact the Global Health Institute at 909-558-4420, ext 44420 or email ghiwarehouse@llu.edu.