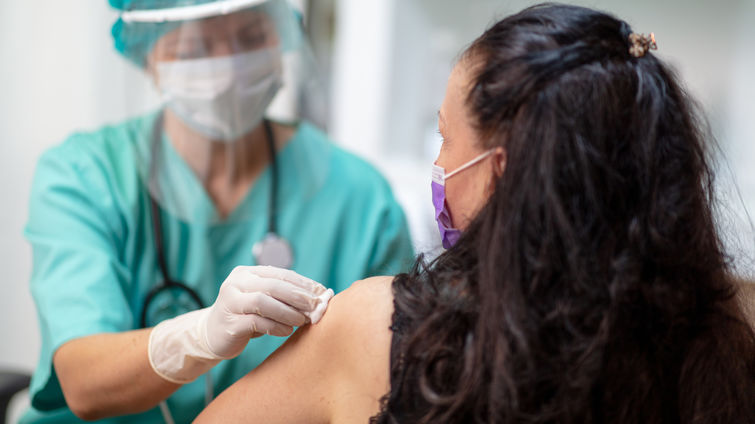 By djpotts - December 16, 2020

Tuesday, January 19, 2021, from 6:00 to 7:00 a.m. (PST) - Online by Zoom
With the recent release of the COVID-19 vaccines, you, your faculty, or perhaps even your students may have questions. We have scheduled a special CAMEL Webinar for you to provide background on the development, scientific understanding, and clinical trials related to these vaccines. By the time of the webinar, we expect to be able to have our speakers discuss the Pfizer and Moderna products.
Speakers:
The Dean of the LLU School of Pharmacy, Michael Hogue, PharmD, serves on the U.S. Centers for Disease Control and Infection (CDC) Advisory Committee on Immunization Practices (ACIP) work group on the COVID-19 vaccine. In that role, he has been carefully reviewing scientific data on the various vaccines.
Jennifer Veltman, MD, is the Chief of Infectious Diseases at Loma Linda University School of Medicine. 
Date: Tuesday, January 19, 2021 
Time
: 6:00 - 7:00 a.m. (PST) - convert to your local time zone
here
Please submit your questions prior to the event 
here
.
About Zoom
To participate in webinar events, create a Zoom account for free. Download the latest version: desktop 
here
, mobile/tablet app for Apple 
here
 or Android 
here
.
Speaker Biography