---
BACK TO CONFERENCE:  English  |  Español  |  Français  |  русский
---
Bookmarks
Preetam Pilli, Human Resources Coordinator, Medical Trust of Seventh-day Adventist, SDA Western India Union, created a downloadable set of bookmarks. Download 4 "Hero" bookmarks per A3 page here. 
---
Headlines - Latest News
Read the latest news from Loma Linda University Health involving patient care, community, academics, health and wellness, and research.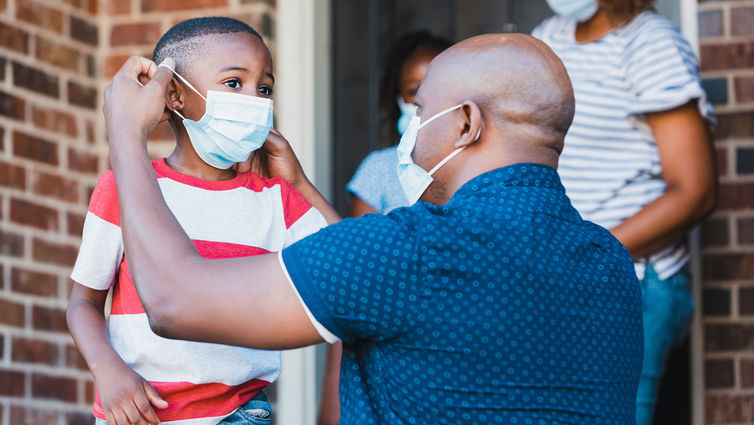 ---
Health & Welness Newsletters
Want to learn more about the health topics you care about most? You'll find info, tips and support on a variety of subjects in our exclusive newsletters.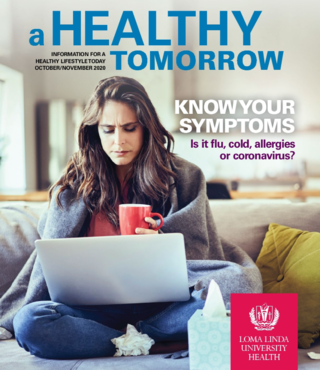 ---
Scope Magazine
Read how LLUH is impacting our communities, region, nation, and the world through education, research, clinical care, and promoting wellness.