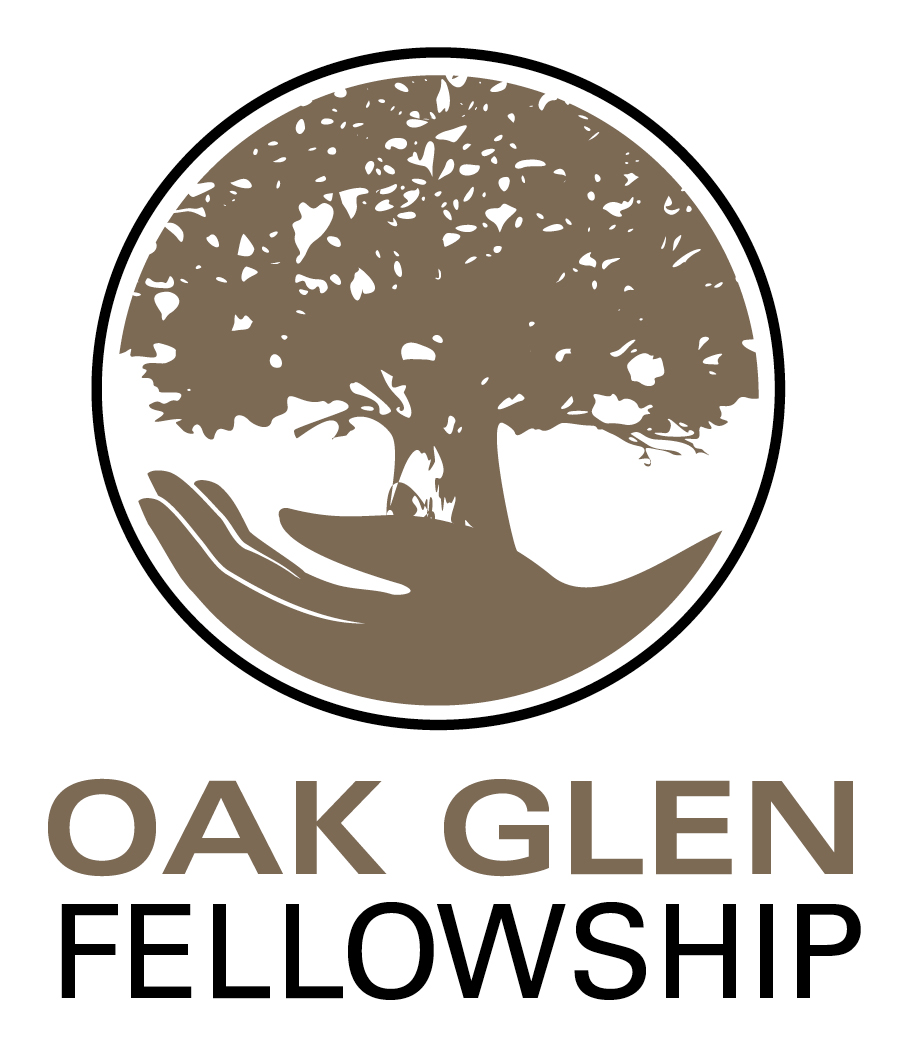 Get to know other employees and students outside of campus, and enjoy a vegetarian potluck. Bring an entrée, salad or dessert; drinks are provided.
Dress casually and bring a jacket or wear layered clothing. After-lunch hiking is available if weather permits.
---
Address and phone number: 39277 Harris Rd., Yucaipa | 909-797-2450
Directions: Take I-10 east to Yucaipa Boulevard exit. Turn left over the freeway. Continue to Oak Glen Road and turn left. Continue past Bryant Street for about five miles. Turn right at the second (paved) Harris Road.
---
UPCOMING EVENTS
Due to the uncertainty of the COVID-19 pandemic, there will be no meetings until January 2021.  Looking forward to beginning our fellowship at that time.
Join Dr. Richard and Judy Hart the Second Saturday morning of each month, from October through May (CANCELED due to pandemic)