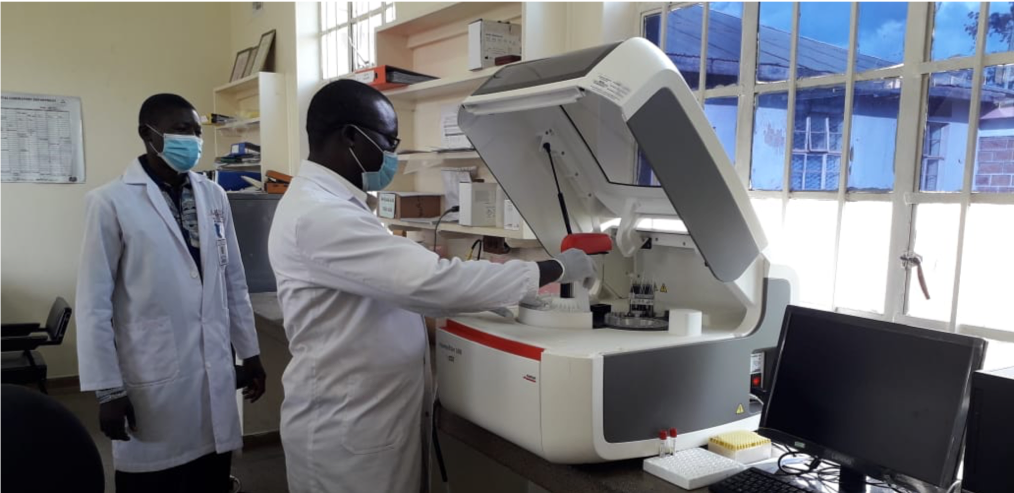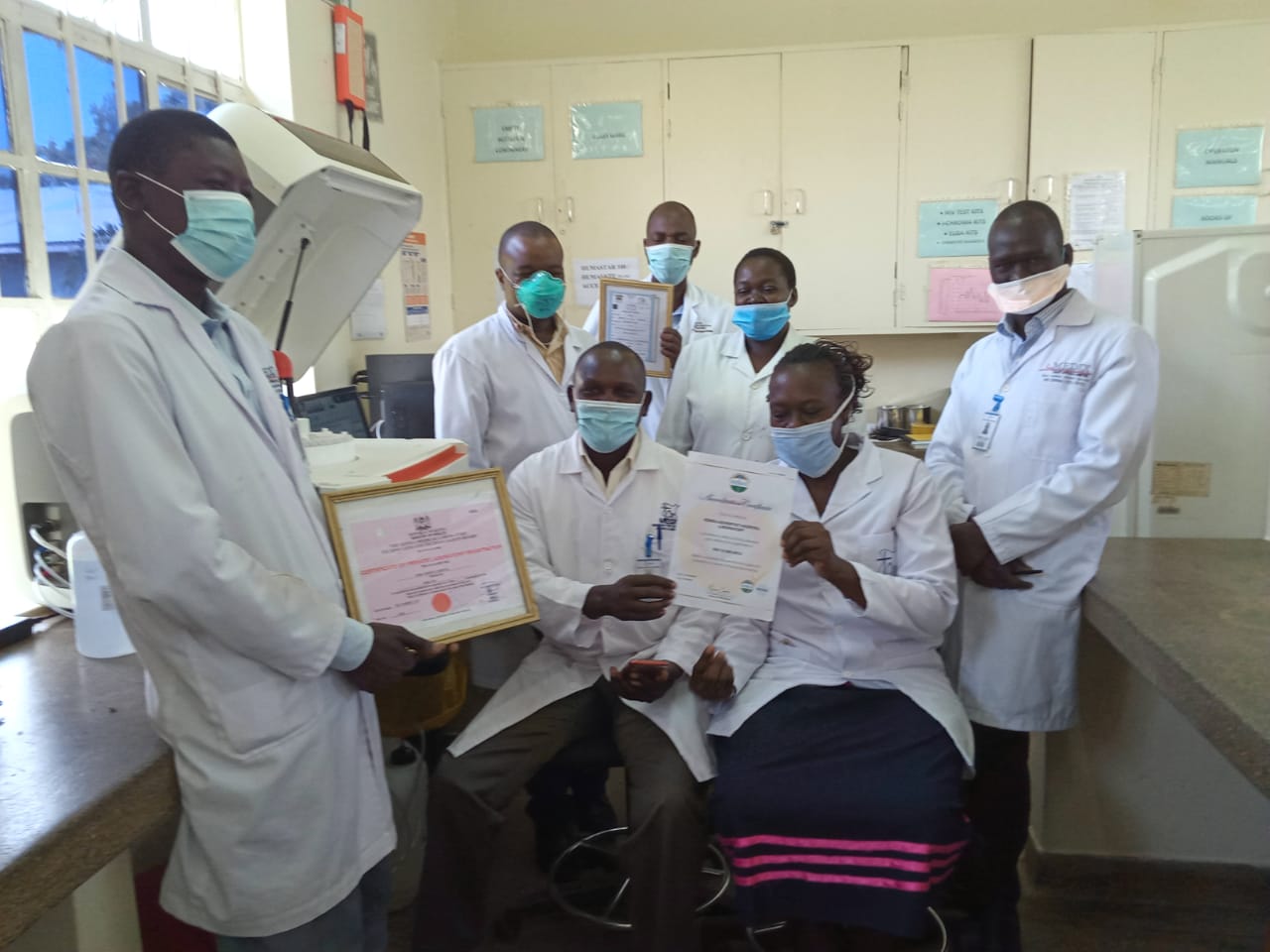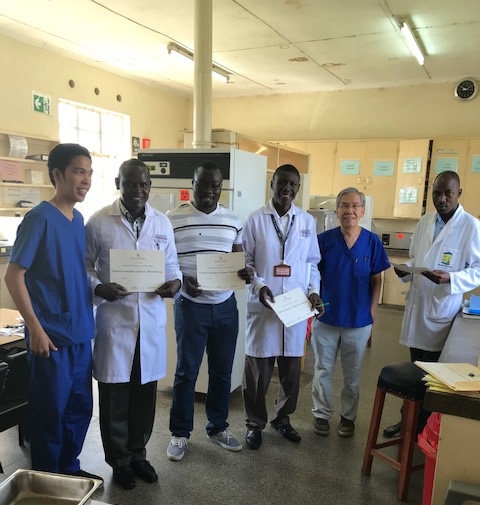 By djpotts - May 27, 2020
Last month, Kenya's Kendu Adventist Hospital became the first Seventh-day Adventist laboratory in Africa to receive accreditation by the International Organization for Standardization (ISO) as a certified Medical Testing Laboratory.
Established in 1925, Kendu Adventist Hospital (KAH) is a rural 170-bed hospital with specialty care in physical therapy, radiology and surgery and houses a comprehensive care center, dental clinic and medical school. 
The designation ISO 15189:2012 Medical Laboratory — requirements for quality and competence, is an international standard that specifies the quality management system requirements particular to medical laboratories. Its scope includes specifics on the collection of patient samples, the interpretation of test results, acceptable turnaround times, how testing is to be provided in a medical emergency and the lab's role in the education and training of healthcare staff.
This certification is given to laboratories that operate competently and with generate valid results, thereby promoting confidence in their work both nationally and around the world. It also helps facilitate cooperation between laboratories and other bodies by generating wider acceptance of results between countries. Test reports and certificates can be accepted from one country to another without the need for further testing, which, in turn, improves international trade, according to the ISO.
"With help of our clinical lab specialist volunteer, Ben Siapco, MS, Eric Aldovino, and the dedicated Kendu hospital staff, they were able attain this significant milestone," said Richard H. Hart, MD, DrPH, president, Loma Linda University Health and Adventist Health International. "This achievement is important to the history of all the Seventh-day Adventist hospitals and clinics scattered throughout Africa."  
In a letter to Loma Linda University Health Global Health Institute (GHI) and Adventist Health International (AHI) from KAH Chief Executive Officer, George Opundo, he thanks both institutions for their contributions.
"The KAH Laboratory team and entire hospital complex appreciates your technical guidance and material support from time to time," said Opundo. "The interest and continued support of GHI/AHI in the development and upgrade of Kendu Adventist Hospital inspires us to move on in the right direction."