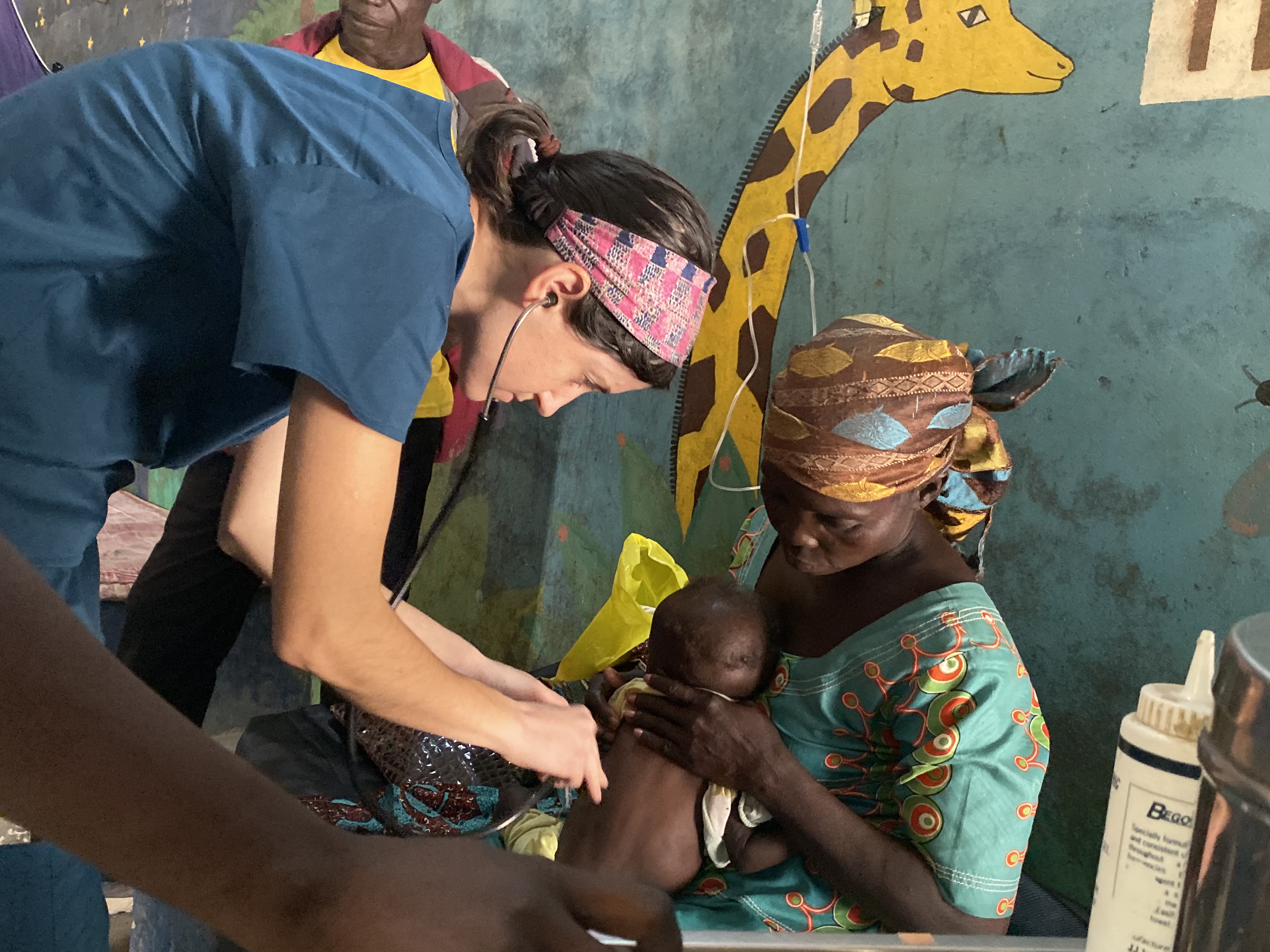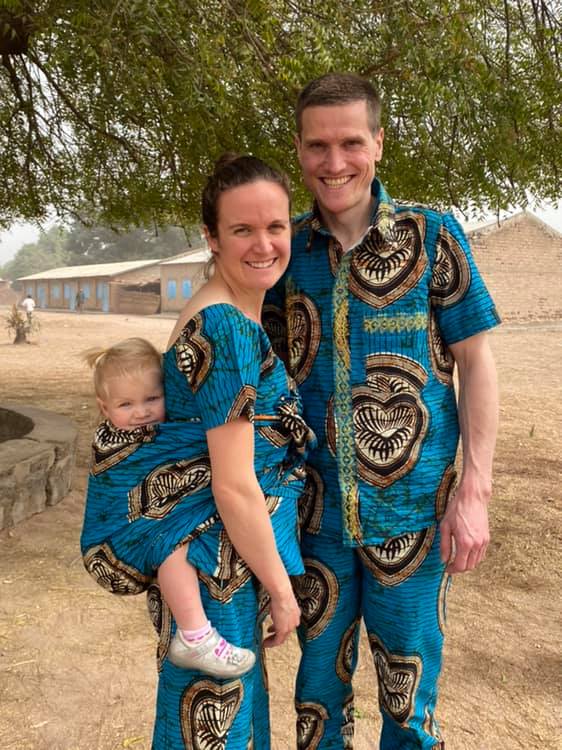 By djpotts - October 14, 2020
Sabbath, October 17 at 4:00 p.m. - Online
School of Medicine Mission Interest Group: "Stories from Chad"
Presented by: Drs. Andrew and Megan Trecartin and Dr. Staci Davenport.
Join us and hear from these three Loma Linda University School of Medicine alumni serving in Bere, Chad, as they share how they've seen God working in Chad, and how He sustains His people through challenges.